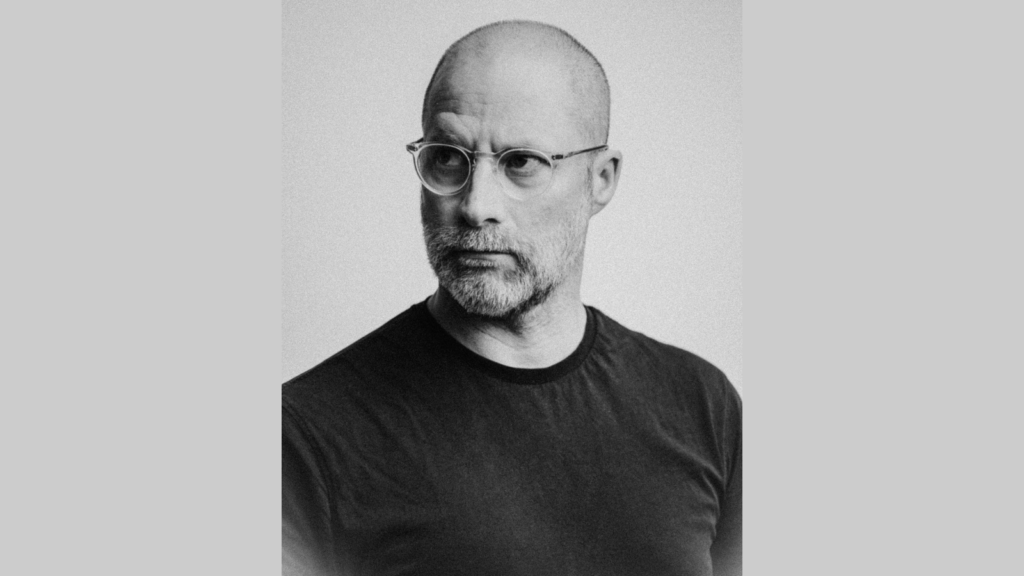 A Warrington photographer, whose life changed when he unexpectedly won an arts competition in his hometown, is returning to his roots for his latest exhibition.
Robert Watson now regularly exhibits at Manchester Art Fair and has gained representation from Saul Hay Gallery in Manchester and Albumen Gallery in London.
His work has also been showcased overseas at the 'Unseen Amsterdam' photography fair and he even made his mark on the music world when he photographed the cover for The Courteeners album, Mapping the Rendezvous.
But the former Oakwood and Appleton Hall student credits all his opportunities in the past five years to being recognised at Warrington Contemporary Arts Festival (WCAF) 2018.
Robert has been taking pictures since childhood – a passion shared with his dad – but he said winning WCAF's Open Exhibition with one of his stunning seascapes gave him the confidence and drive to leave his job and take up a career in the arts full time.
He said: "Winning WCAF '18 was a phenomenal experience. Why it was satisfying to win boils down to one word – validation. It wasn't just my friends saying they liked my work, it was people who didn't know me who worked in an art environment."
Robert described it as a quick transition becoming a photographer full time where he has 'found where he belongs'.
Two of his highlights since then have been working with Manchester indie favourites, The Courteeners, and exhibiting at the prestigious Photo London Fair.
He said: "Had I not won WCAF and it had not kickstarted my career, I wouldn't have photographed The Courteeners album cover, Mapping the Rendezvous. It's very special to see your artwork on a record cover. Being born in the 60s, records were a big part of my life and the album covers were always an amazing part of the experience.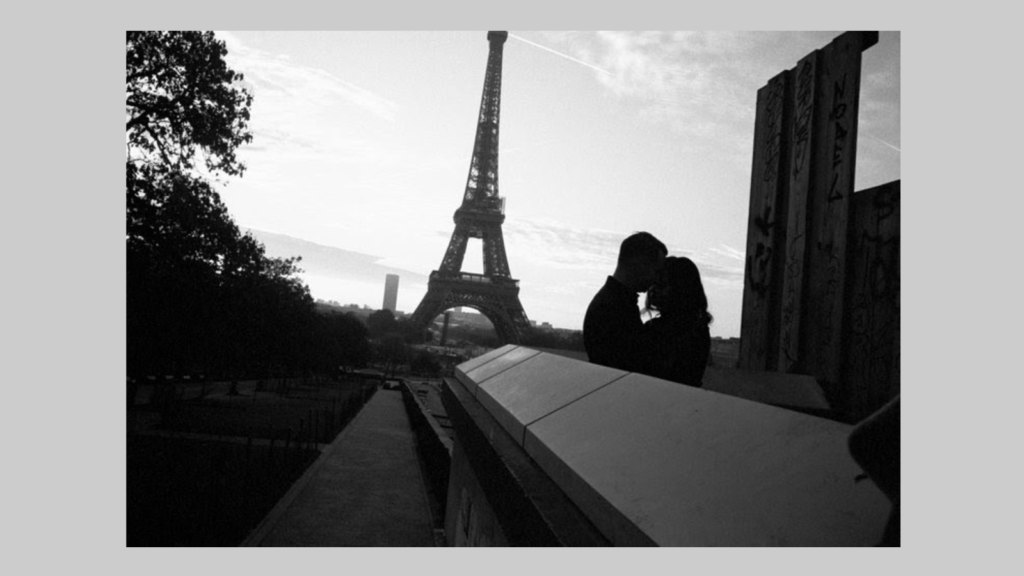 "However, the single best moment was walking into Photo London Fair at Somerset House for the first time, not as a visitor but as an exhibitor. Photo London is one of the most highly regarded photography exhibitions in the world and collecting my lanyard and signing my book for people on my London Galleries stand will take some beating."
But Robert has never forgotten his roots and his upcoming exhibition will take him right back to the venue where he made his name – Warrington Museum.
'Wyrd', available to view between 10 February to 16 April, will see the 53-year-old share a series of seascapes, all taken in Blackpool, and documentary-style photography of people kissing or embracing, captured in Manchester, London and Paris.
Robert added: "I'm always hoping to capture a photograph about something, not of something. I need to feel something. Some kind of emotion. Calmness in my seascapes. Awkwardness when I look into the eyes of a person I have photographed closely.
"I want the viewer of my pictures to want to look at them twice in the same way you would read the line of a poem twice that has touched you."
Taking pictures of people in a moment of spontaneity comes with it challenges though.
Patience, being in the right place at the right time, being ready at a moment's notice, not to mention those awkward moments when people clock what he is doing.
Robert said: "There's no time to focus, no time to check exposure. You have to be ready. When it works though, it's such a good feeling. If the people I'm photographing shout at me, I always stop and talk to them. I'm always honest. If they want, I'll give them all my details and tell them to get in touch. If it's a good picture, they're generally very pleased.
"These seascapes have similarities to the documentary photography I'm showing in that I never know what I'm going to get. Nature is in complete control.
"Those who know Blackpool have quite a reaction to these seascapes. They are amazed. Especially to find out that they are completely unedited apart from to level the horizon perfectly. The colours are those that were provided to me by nature."
Robert Watson's Wyrd is free to view at Warrington Museum and Art Gallery between 10 February and 16 April.