Warrington has lots of places to get active. You can test your nerve scaling the walls at North West Face Climbing Centre indoor climbing wall on Winwick Street, book a few lanes of family bowling, work out in the gym or keep dancing in a performing arts studio at The Pyramid.
Time Square is the location for Gravity trampoline park. If you fancy something more sedate, we have yoga businesses and art therapists based in the town centre. You can meet up with mates at Clue HQ for a live and interactive escape game or pay just one entry price and revisit classic games of the 80s, 90s and 00s at the Retro Arcade under the arches near Central Station.
We're making the town much better for walking and cycling as well, so why not take in the fresh air and enjoy the trees and flowers in one of our town centre parks, riverside or green spaces.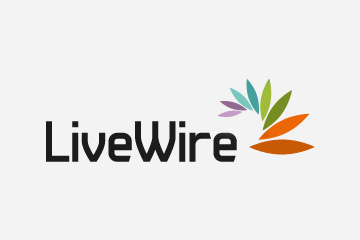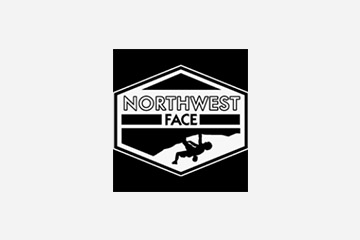 North West Face Climbing Centre