Warrington certainly knows how to put on a show, from large scale events such as Disability Awareness Day, the Neighbourhood Weekender Music Festival to the annual the Annual Walking Day we love to get together and enjoy each other's company.
Things are going to be a little different this year, but we hope to find a way to safely put on events across the town centre and beyond.  Click the links below for the latest updates on What's On.
Are you a town centre business owner? We want to know about any events, activities, offers, or updates you have going on so that we can help you promote your super-duper content to our visitors. Simply email us with a description of what you are up to and any accompanying images/graphics.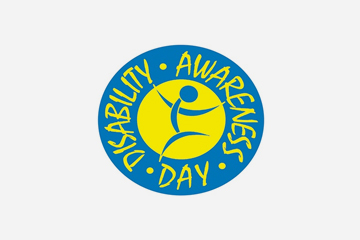 Warrington Disability Awareness Day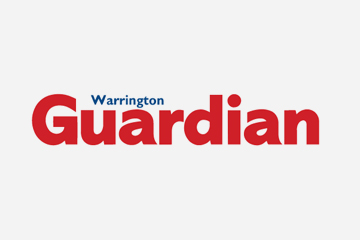 Warrington Guardian, What's On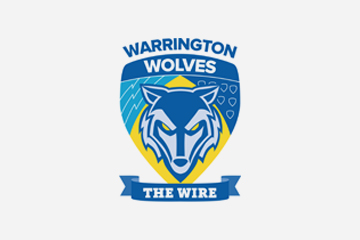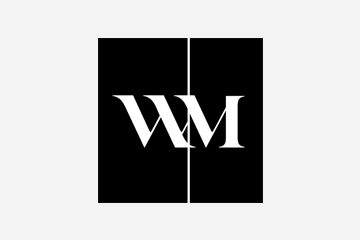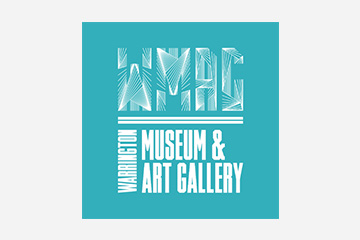 Warrington Museum & Art Gallery