Warrington Museum and Art Gallery collection includes over 6000 objects relating to the domestic and working lives of Warrington people from medieval times to present day. The Cabinet of Curiosities takes us on a journey through time and tells the story of the industries that shaped our town including glass making, brewing and wire manufacture along with more unusual and quirky exhibits such as the Woolston seal.
Our history is largely hidden, but if you know where to look there are clues to our past all around the town centre in fine architectural buildings, monuments and public spaces.
In the heart of Warrington's cultural quarter, you'll find Warrington Library – the first public library in the UK. At the bottom of Bridge Street is The Academy. Built in 1757 it was a major place of learning set up by a group of successful businessmen and academics, disenchanted with the Oxford and Cambridge University education system. It's teachers included Joseph Priestley and Reinhold Forster.
The oldest building in the town centre is the Barley Mow pub in Golden Square which dates back to 1561 other historical hospitality venues include the Lion Hotel, Bridge St which was a 16th century coaching house and the Tudor Cottage on Church St which is now houses a popular Indian Restaurant but in 1648, Oliver Cromwell stayed at the General Wolfe pub which was next door.
The stunning Golden Gates in front of the Town Hall were originally destined for Queen Victoria Sandringham Estate. Click here to find out how they came to adorn the entrance to Bank Park.
Warrington's proud past unites us and gives us our sense of place. Exciting ideas are being developed that will help unlock the town's secret history with new initiatives to raise the profile of the towns heritage. These include a Heritage Open Days festival which will bring together grass roots organisations to celebrate and share the story of the town's diverse history.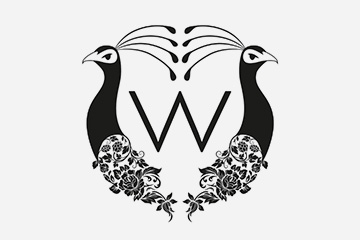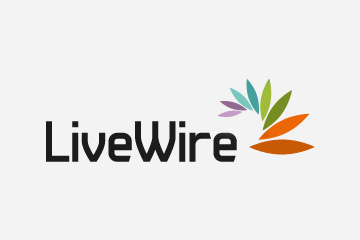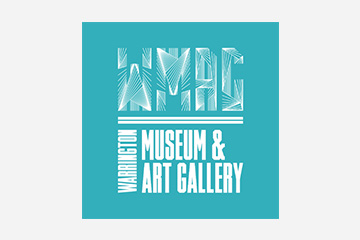 Warrington Museum and Art Gallery