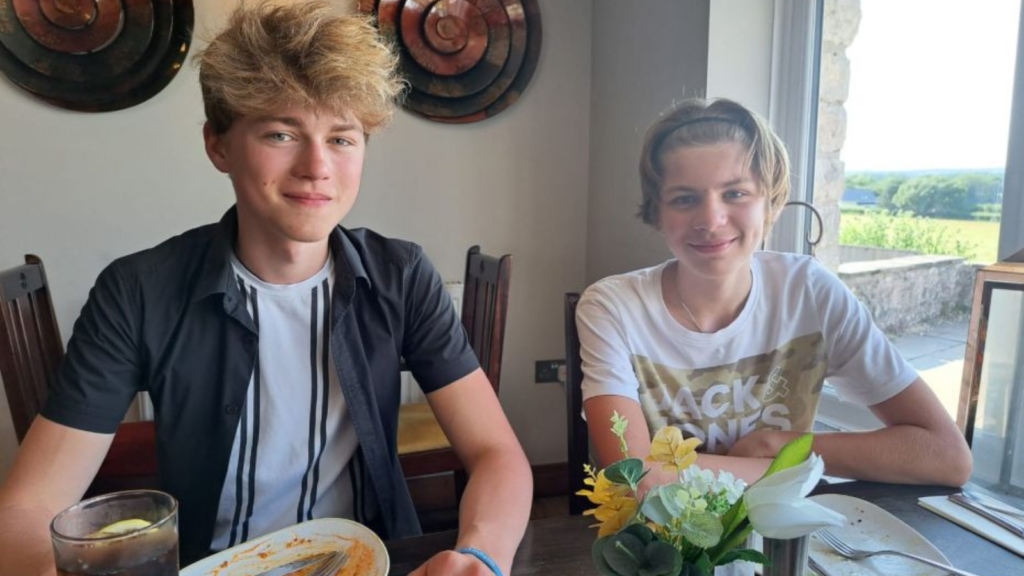 The council and its partners are marking Young Carers Action Day by celebrating young carers across Warrington.
Taking place today, Wednesday 15 February, Young Carers Action Day, is an annual event founded by the Carers Trust. It aims to recognise the work of carers aged 18 and under who have to juggle education and employment alongside caring for family members.
Cllr Hall said: "Young carers are generally navigating the overwhelming task of caring for and supporting loved ones, while trying to take care of their own physical and mental health, and other important commitments.
"It is important that we provide young carers with access to support that enables them to take breaks, ensure their voices are heard, and provide resources to help them in their caring role. We also need to provide support to ensure they don't neglect the things that are important to them such as education, making time for friends, and enjoying sport and recreational activities.
"I also hope that Young Carers Action Day prompts people to consider if they are carers – many people fulfil the duties of being a carer without ever realising that they are one. Do you help somebody with their medication? Do you speak on behalf of someone? Do you help someone generally get out and about? Make sure you know that you can access help and support if you are a carer in Warrington."
As part of the Warrington carers service, a new provider began working in Warrington at the beginning of this month, with carers able to access support from Warrington Carers Hub, provided by n-Compass.
Joanna Solanki, interim CEO of n-Compass, said: "We are delighted to welcome our newest team members that have transferred to n-Compass to deliver Warrington Carers Hub. Together, we look forward to supporting carers in Warrington to look after their own health and wellbeing, while caring for their loved ones."
Warrington Carers Hub will ensure that adult, parent, and young carers have access to information, advice, and a wide range of support services. These services are designed to support carers in their caring role for as long as they choose, and aim to help reduce the impact caring can have on their own health and wellbeing.
To recognise Young Carers Action Day and support young carers, Warrington Carers Hub is working in partnership with the British Red Cross to deliver online 'Coping with Challenges' training. The Zoom session is taking place today, Wednesday 15 March, 4pm to 5pm, and young carers aged 10 to 16 are invited to join. Please contact Jo Eaton at jo.eaton@warringtoncarershub.org.uk for more information about how to access the session.
For more information about Warrington Carers Hub, and how it can support young carers, as well as adult and parent carers across the borough, visit the Warrington Carers Hub website.