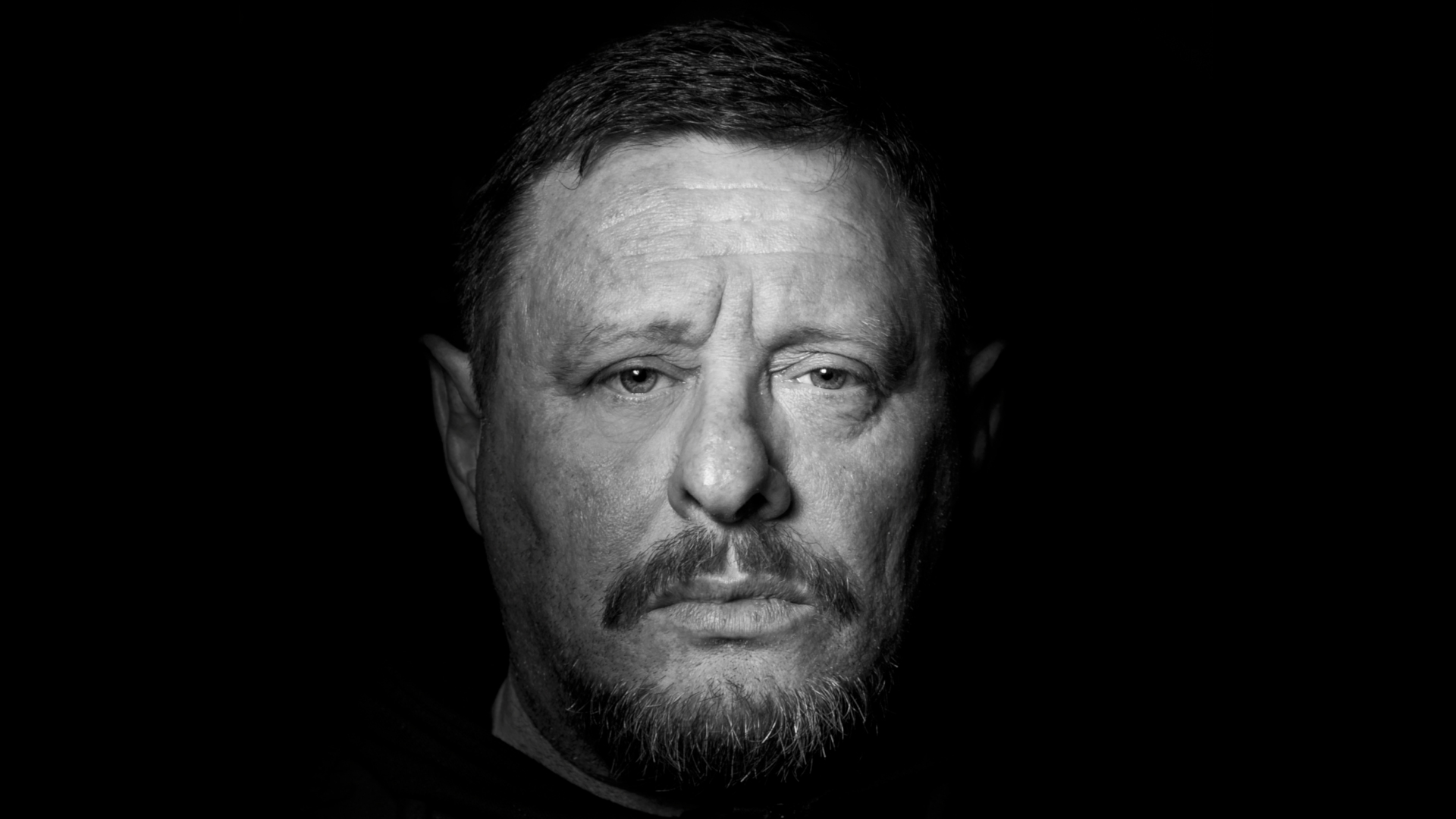 An Evening With Shaun Ryder
Shaun Ryder is nothing short of a living legend and HC Promotions Ltd are once again making it possible to get closer to the stars
As the frontman of The Happy Mondays and Black Grape, Shaun is a fundamental cog in the Madchester phenomenon that spread across the globe. Creating mind-blowing anthems with an abundance of energy, his music has managed to transcend guitar and house music.
Join Shaun at The Parr Hall, Warrington for a fascinating interview about his years in The Happy Mondays & Black Grape. You will also hear his take on the Manchester music scene and truly incredible first-hand accounts of mad incidents and the rock & roll capers he is so renowned for.
Audience members will have the chance to ask Shaun questions and delve into the mind of a true icon of our time. You know this will be entertaining, make sure you're part of it!
Included in the night is also a live band for your entertainment on their way up the music ladder.
Find out more here: https://culturewarrington.org/whats-on/an-evening-with-shaun-ryder/