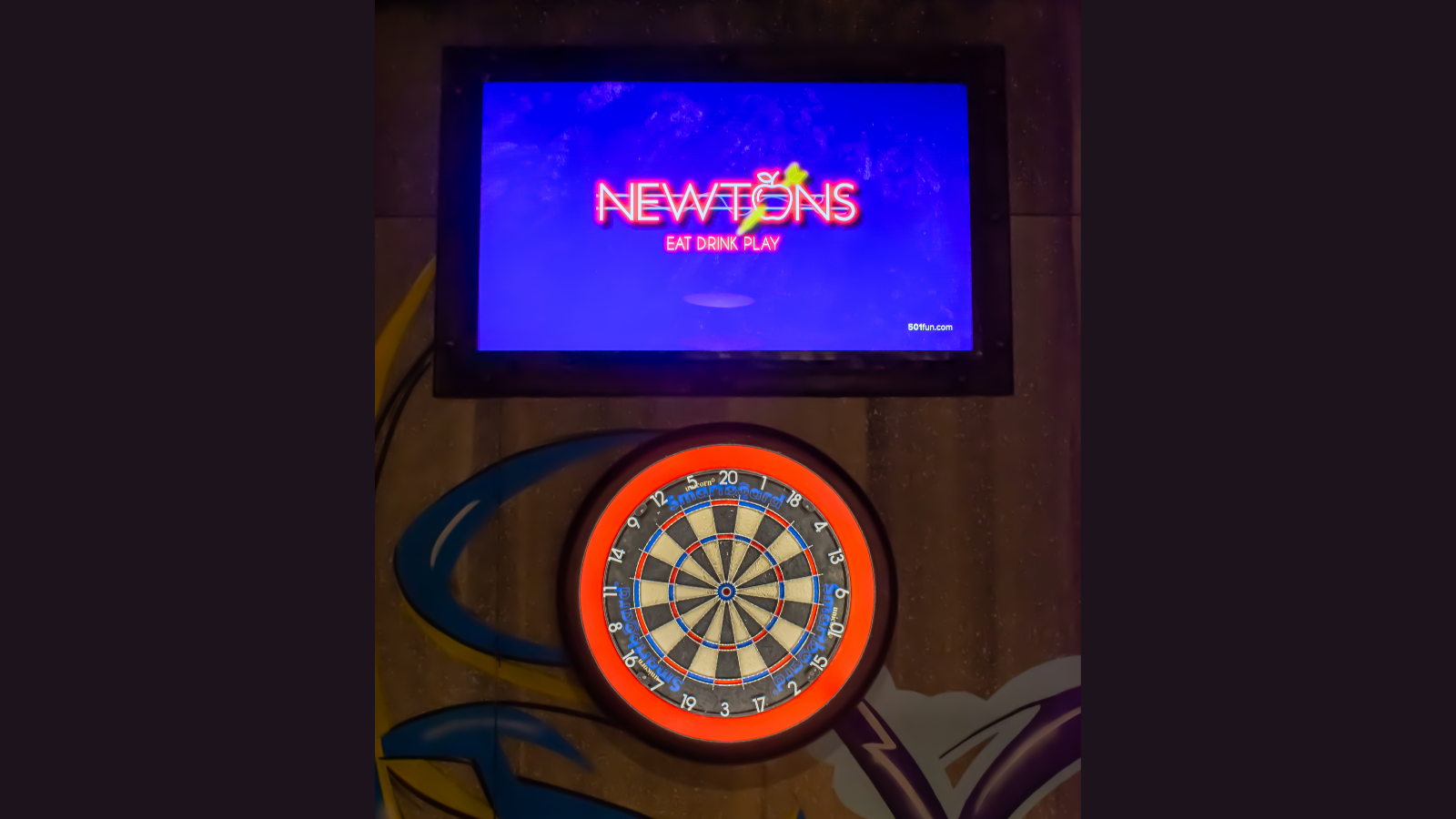 CALLING ALL UNDER 18'S DARTS PLAYERS!🎯
CALLING ALL UNDER 18'S DARTS PLAYERS!🎯
We will be holding a darts tournament for all under 18's during the week of the 11th – 16th of April. 🗓
Simply visit Newtons between 12 – 6 pm any day and play a game on our digital dartboards. The highest score at the end of the week will win a £40 gift voucher to spend in either Newtons or Gravity!
Entry price is £4.50, just pay when you arrive, no need to pre-book.
Good luck to everyone that enters!