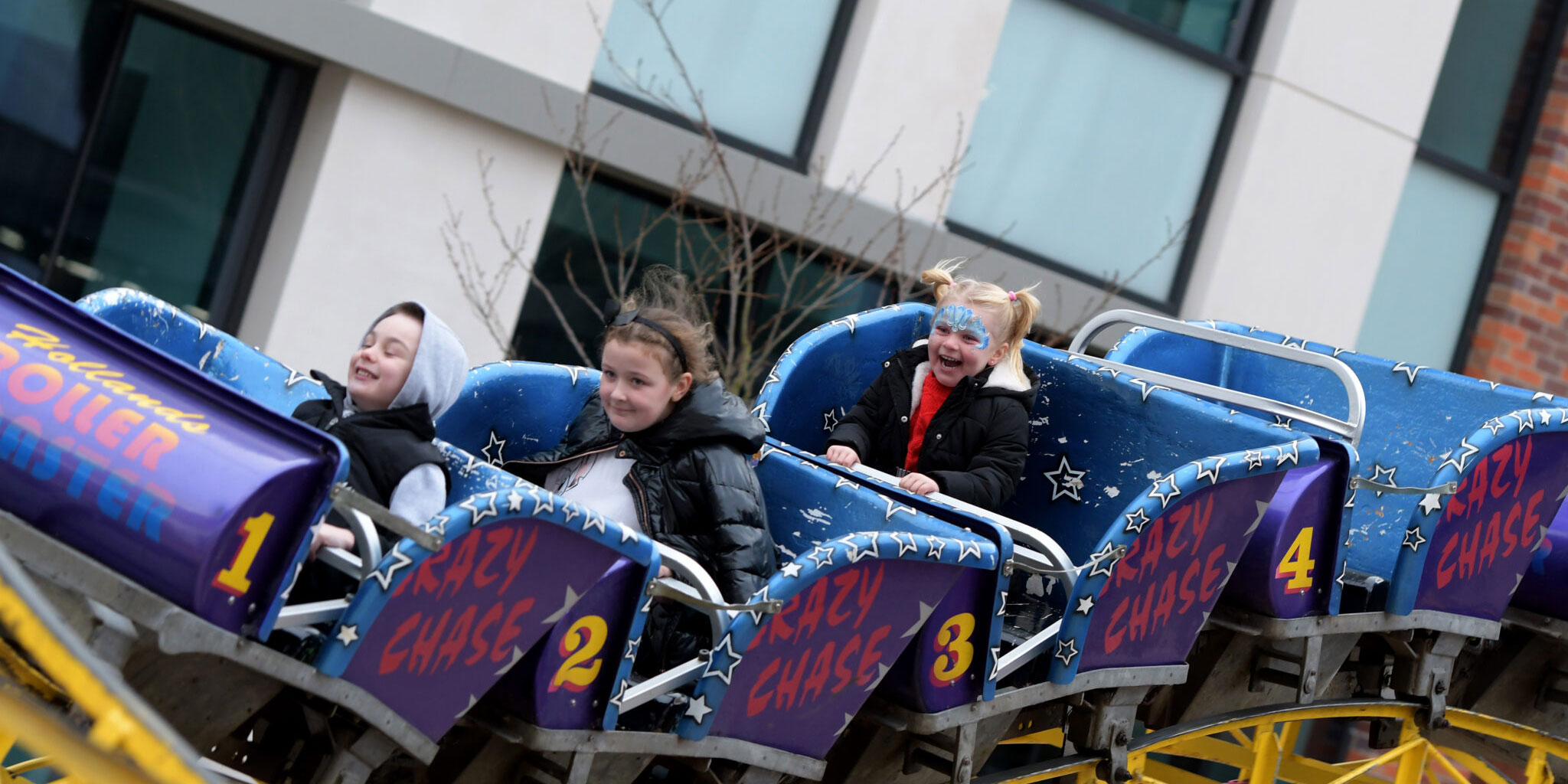 Christmas Funfair
A Christmas funfair will be held in Time Square on Tuesday, November 28th. From Friday, November 24th until December 8th visitors can enjoy a festive style funfair in the heart of Warrington town centre.
Head to Time Square for family-friendly Christmas rides, games and of course all festive nibbles.
The fair will be available from 11am till late Monday to Friday, and 10am till late on Saturday and Sunday.