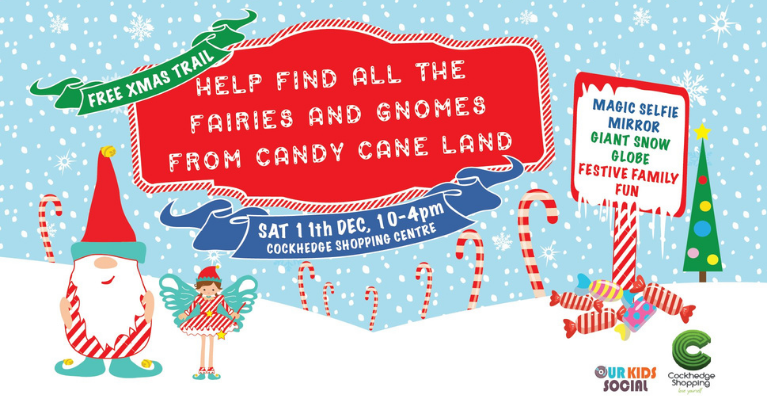 Cockhedge Christmas Funday
A Christmas Funday is coming to The Cockhedge!
On the 11th of December, between 10 am and 4 pm, some of the activities you can expect include:
•Christmas Trial with 'Our Kids Social Trial' – find the clues to solve the puzzle and claim a festive treat.
•Magic Selfie Mirror -Grab your festive selfie.
•Giant Snow Globe – Be part of the festive scene.
•Christmas Treat Grabber – Like a crystal maze, grab the tokens and win a treat for younger ones.
You will also get 2 hours FREE parking.