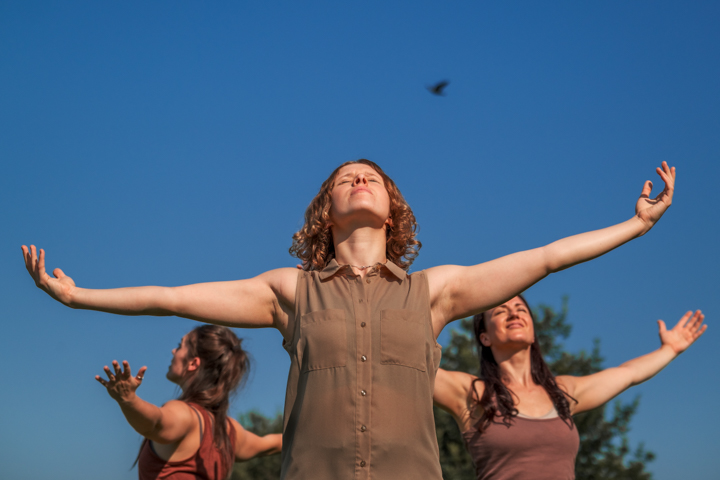 COMPANY CARPI – WHEN YOU LIGHT A CANDLE, YOU ALSO CAST A SHADOW
When You Light A Candle, You Also Cast A Shadow
WMAG 3pm, 5pm, 7pm 25th June 2022
When You Light a Candle, You Also Cast a Shadow is a new hybrid dance theatre work devised for gallery spaces by Company Carpi.
Created by choreographer Bettina Carpi and composer Gary Lloyd, the piece features a specially commissioned poetry cycle by the Costa Biography Award winner, the writer and academic Mary Talbot.
There are three opportunities to experience this live performance at Warrington Museum & Art Gallery on 25th June 2022. It features a trio of dancers – Daisy Belle Howell, Paige Lyon and Lauren Tucker – and a live string quintet. The musicians, organised by cellist Lucy Arch, are drawn from the best orchestras in the North West including Manchester Camerata, BBC Philharmonic and The Hallé.
When you Light a Candle… is inspired by nature. The work considers opposing forces – harmony and chaos, creation and destruction – and how those opposing states are interlinked. The piece is as much a celebration of nature and its resilience as it is a call to awareness about the dangerous state of our climate, our habitat, and our planet.
The collection on display in the gallery is by artist Steve Sutton whose work in natural materials such as branches, wood and stone complements the performance piece quite perfectly.
When You Light a Candle, You Also Cast a Shadow is the first commission of its kind, in partnership with Dance Consortia North West , Lancaster Arts and Warrington Museum & Art Gallery. Commissioned in 2019 the work was originally due to be presented in 2020, however the realisation of the project was postponed due to the Covid-19 pandemic. Supported by: Arts Council England and The Swiss Cultural Fund.*