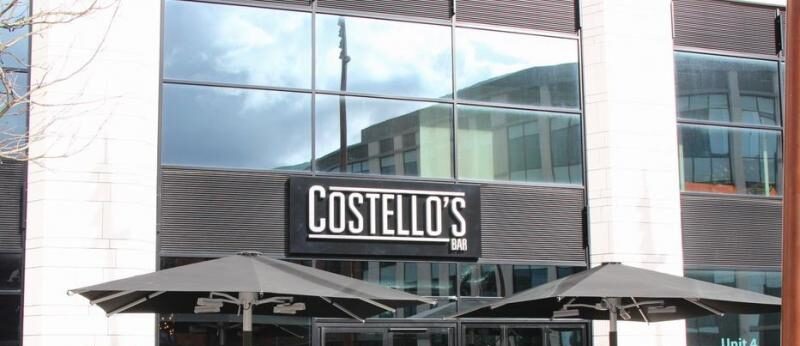 Costello's Live Music
Dance and sing the night away at Costello's restaurant and bar in the heart of Warrington town centre.
There's live music at the Time Square venue every Saturday from 8.45pm, plus on the last Friday of the month visitors can enjoy a Northern soul evening from 6pm.
On Saturday, December 9th, Costello's will welcome Blindwave at 8.45pm for the evening's entertainment.
To find out more visit their website here.