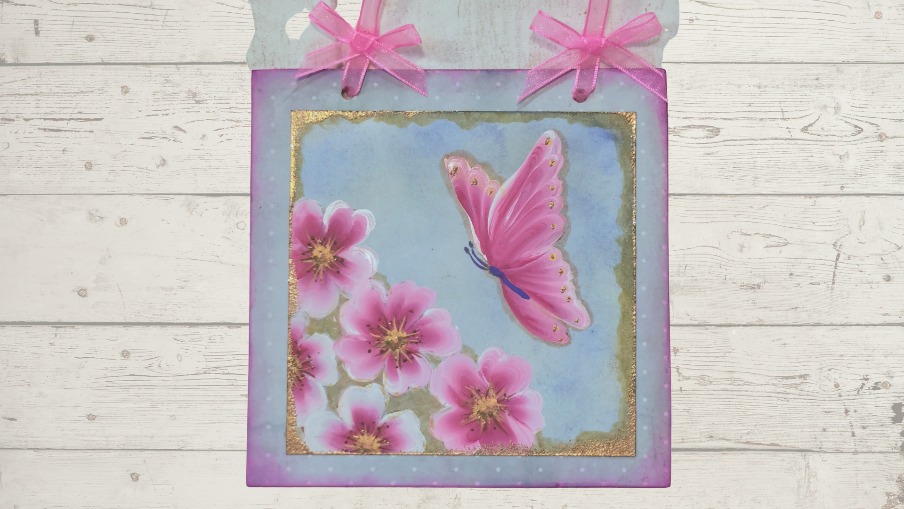 Craft In Mind – Painted Butterfly And Flower Hanging Decor
In this class, you will be shown by tutor Suzanne, how to paint a butterfly and flowers using one stroke painting techniques. Firstly you will colour the background, then learn how to double load your brush, then how to paint the flowers and butterfly.
Don't worry, you can practise on a wipeable sheet until you feel confident to paint your plaque. The cost is £15 and includes all materials, gloves and a disposable apron, plus tea/coffee.
For more info, click here.