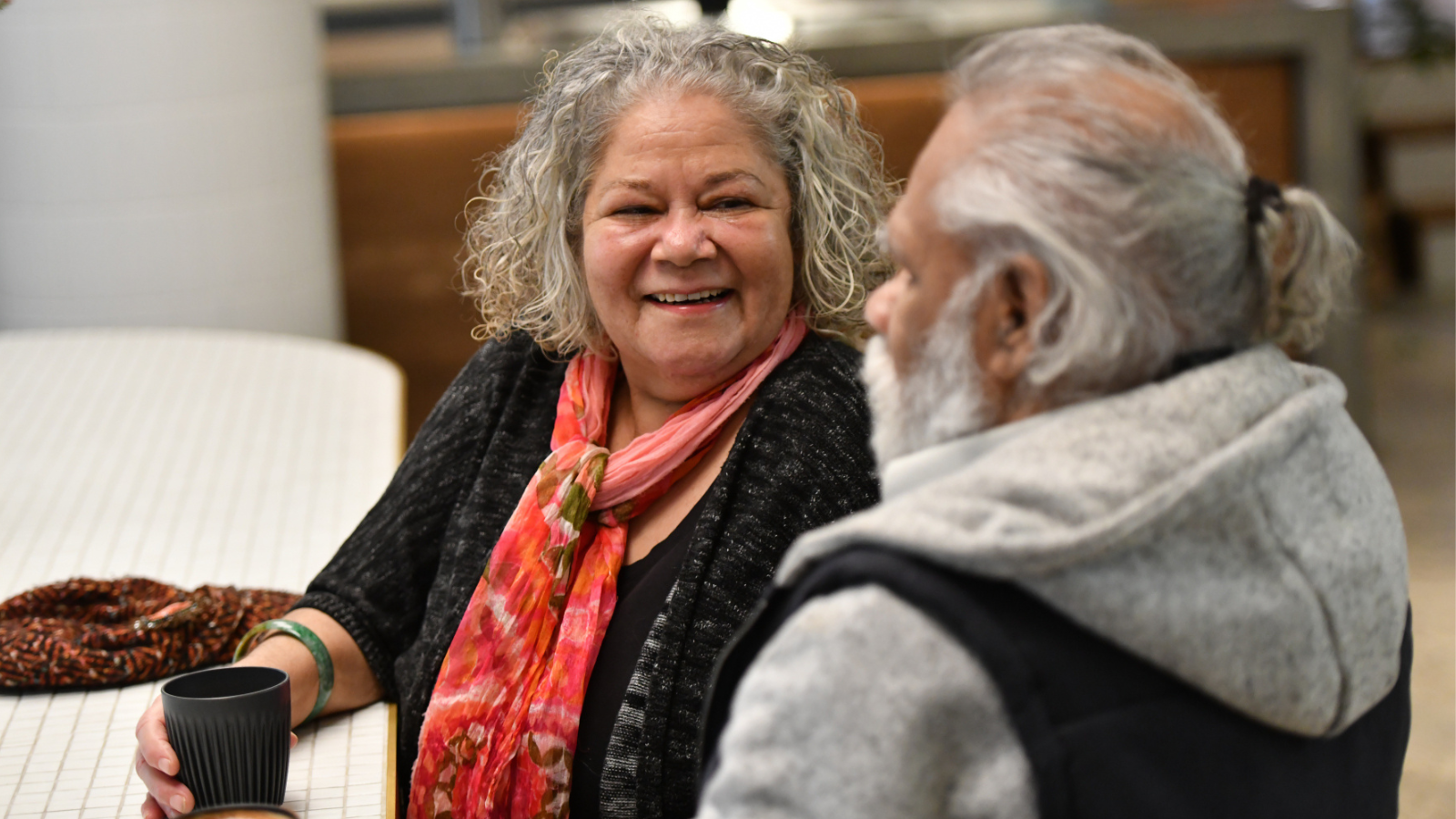 Dementia Networking Event
Get ready for some quality time and good laughs at the Dementia Networking Event on July 11th, hosted at The Gateway, Warrington. With a range of accessibility options, including a quiet haven for relaxation, this event is the perfect opportunity for those living with dementia and their carers to connect and enjoy some fun activities, over afternoon tea.
Email [email protected] or call 01925 246888 for more information.