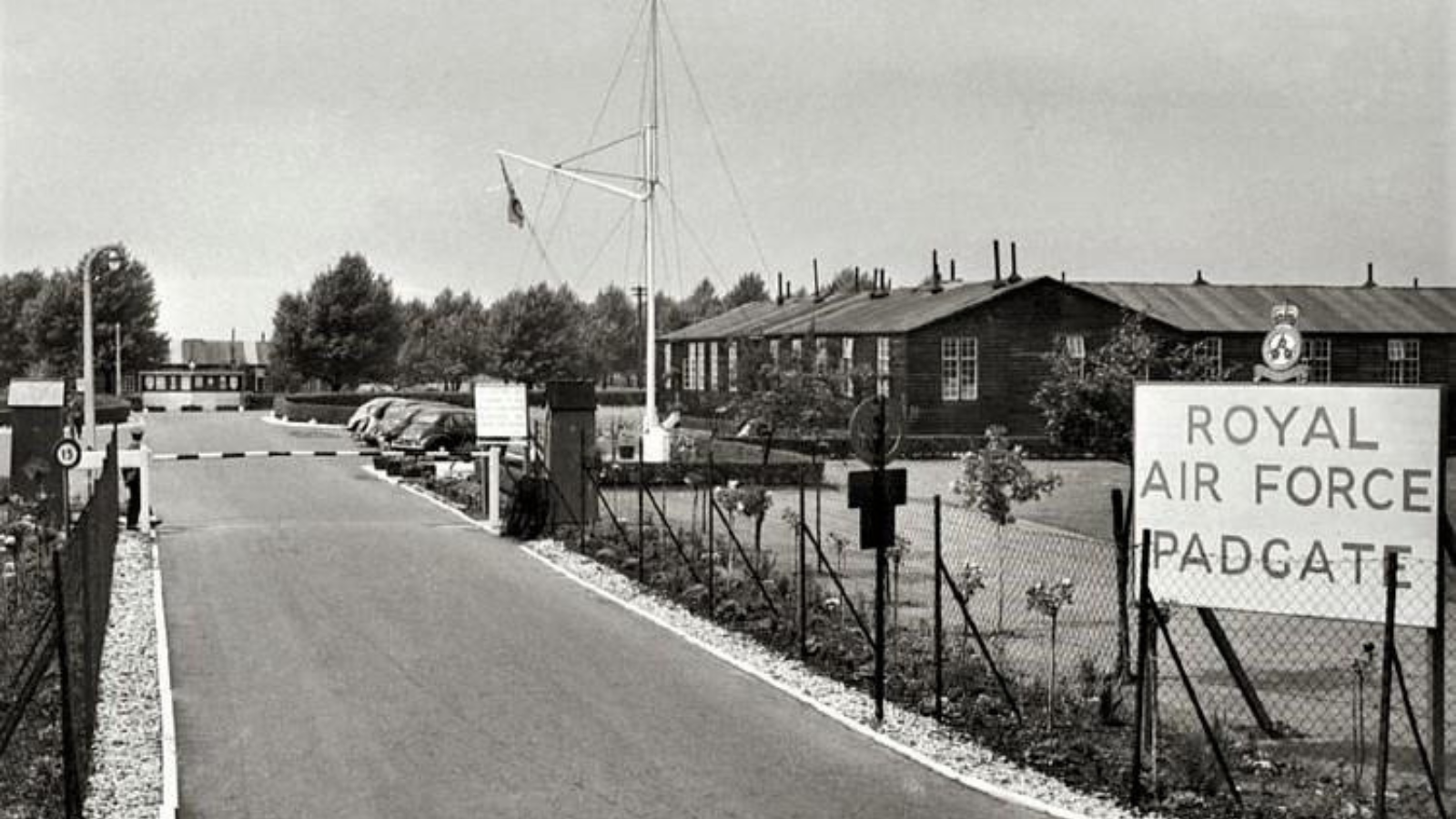 Discover the Changing Face of Padgate and Fearnhead
Discover the Changing Face of Padgate and Fearnhead
Padgate Library, Fearnhead Cross, Insall Road, Padgate
Look back at the amazing history of Padgate RAF Camp and the famous recruits – such as Bill Wyman of Rolling Stones fame – who were stationed there. Find out the origins of local place names and look at historic photographs of Warrington events.
Saturday 10 September: 9.30am -1pm
Monday 12 September: 10am -5pm
Tuesday, 13 September: 10am-5pm
Wednesday, 14 September: 2pm-5pm
Thursday, 15 September: 10am-6pm
Saturday, 17 September: 9.30am-1pm
No booking required.