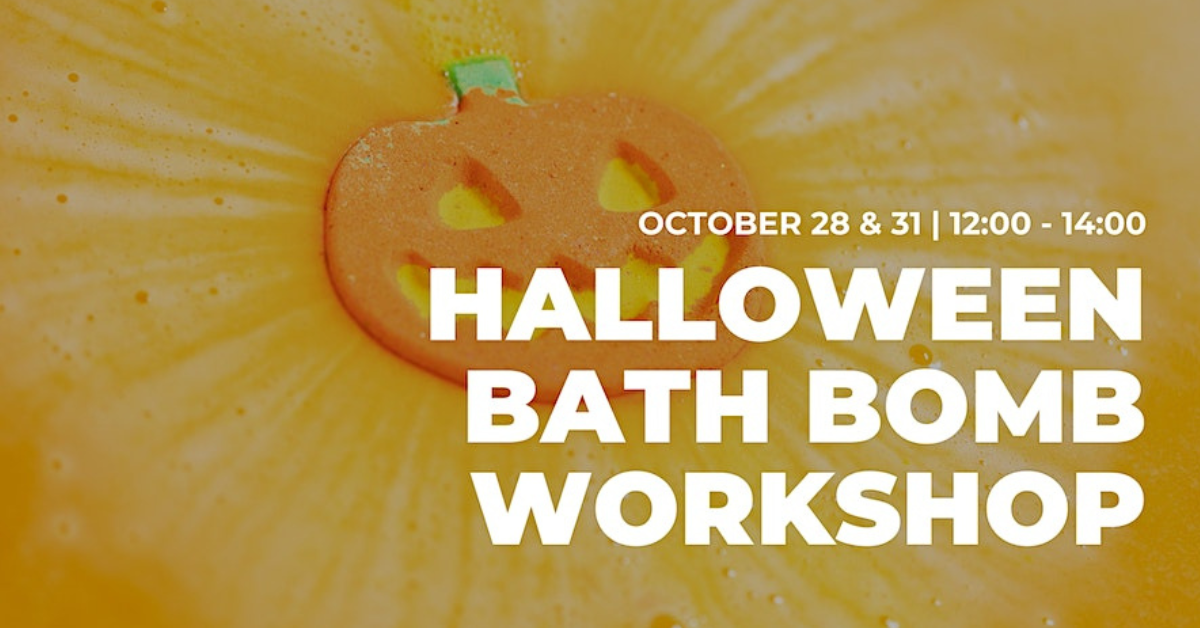 Halloween Bath Bomb Workshop at LUSH Warrington
Get ready to dive into a world of fizz and fragrance as Lush teach you how to create your very own bath bomb.
This in-person event will take place on Saturday, 28th October & Tuesday, 31st October from 12pm until 2pm. Make your way to the Lush store located at Golden Square Shopping Centre, Warrington, WA1 1QB and immerse yourself in the art of bath bomb making.
Experienced LUSH staff will guide you through the process, sharing tips and tricks to help you create the perfect bath bomb.
Whether you're a bath bomb enthusiast or just at the start of your bathing adventures, this workshop is suitable for everyone. Take your friends or come solo, and enjoy a fun and interactive session.
Don't miss out on this exciting event! Mark your calendars and get ready to make a splash with your handmade bath bombs.