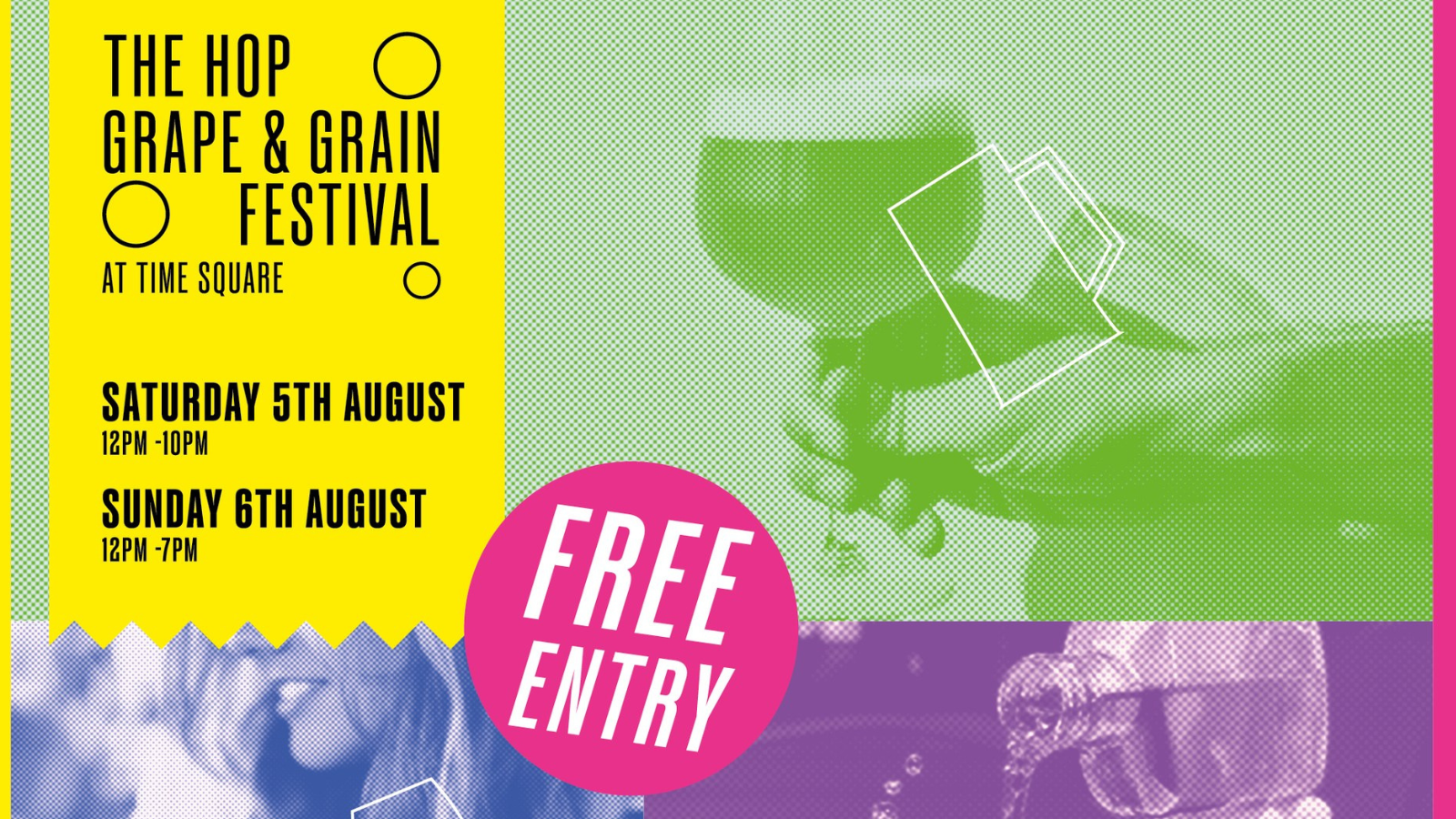 Hop Grape & Grain Festival
Warrington's latest artisan drinks festival is just around the corner, and you're invited! This event will feature a staggering 50+ cask ale and beer selections, alongside 25+ cocktails, and 10+ types of rum. To top it all off, there will also be live music performances to keep the party going all weekend long.
You don't need a ticket because the event is completely free! So, be sure to mark your calendars for Saturday 5th and Sunday 6th August and head down to Time Square to join in on the fun.
With an array of drinks to choose from, including wonderfully crafted cask ale and specially selected rums, there's something for everyone at this festival. Plus, the live music performances featuring talented local acts, will bring an incredible atmosphere and add to the festival's overall ambiance.
This event is perfect for anyone looking to taste test some of the best drinks of Warrington while soaking up some fantastic local music.
Don't miss out- be sure to come down this August and experience the fun for yourself!