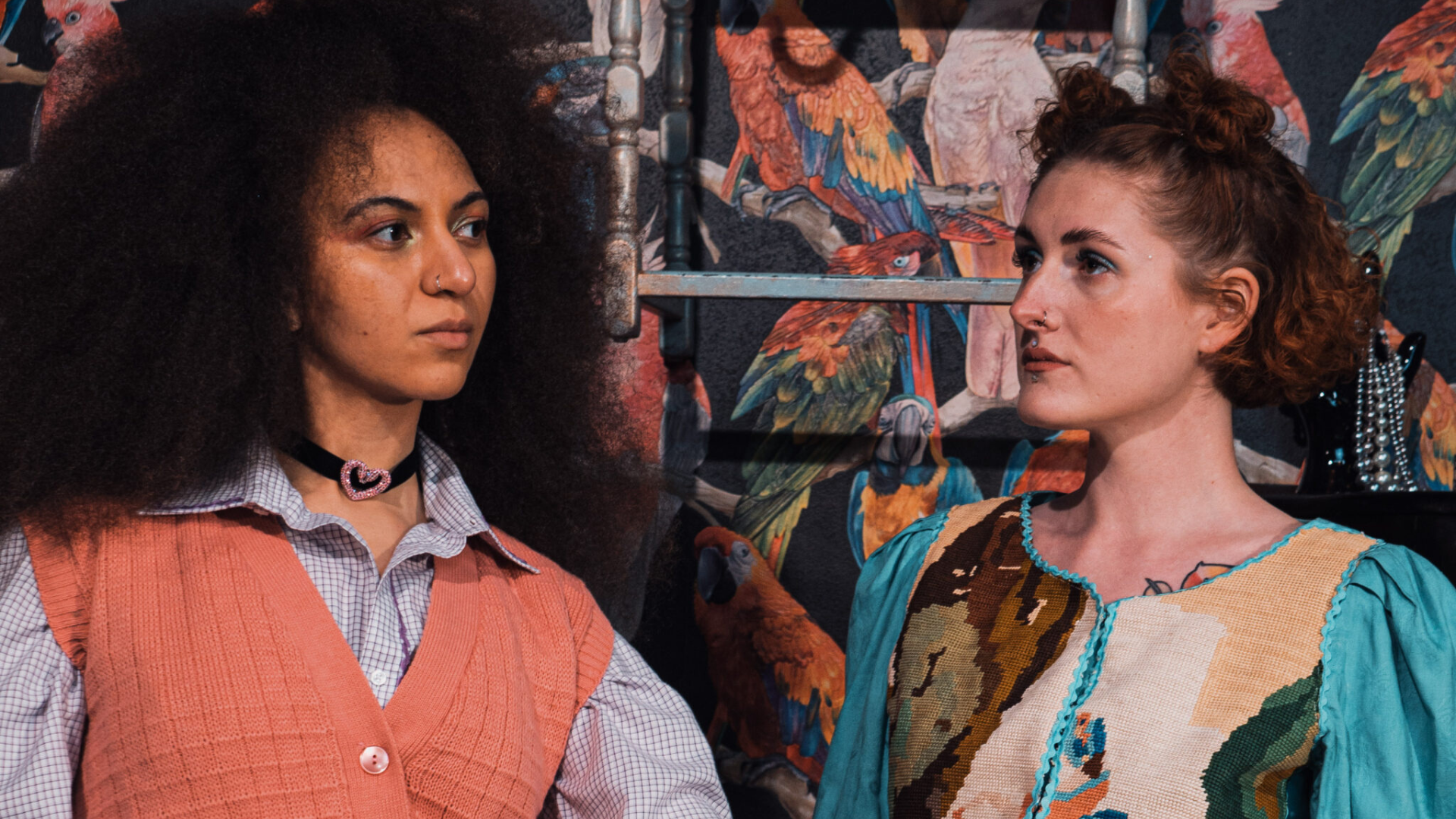 Identities
Identities, Pyramid, 28 and 29 October
Supported by Arts Council England, Culture Warrington and Prevent Breast
Cancer, Rae Bell's Identities is a play all about boobs! From bra fittings to
breast cancer diagnosis, Lucy's boobs tell her story in 60 minutes, the time it
takes to perform a standard lumpectomy. Created through interviews with
medical experts and those who have lived experience of breast cancer, the
funny and moving story unclasps the hidden adventures our boobs go on, the
good and the bad.