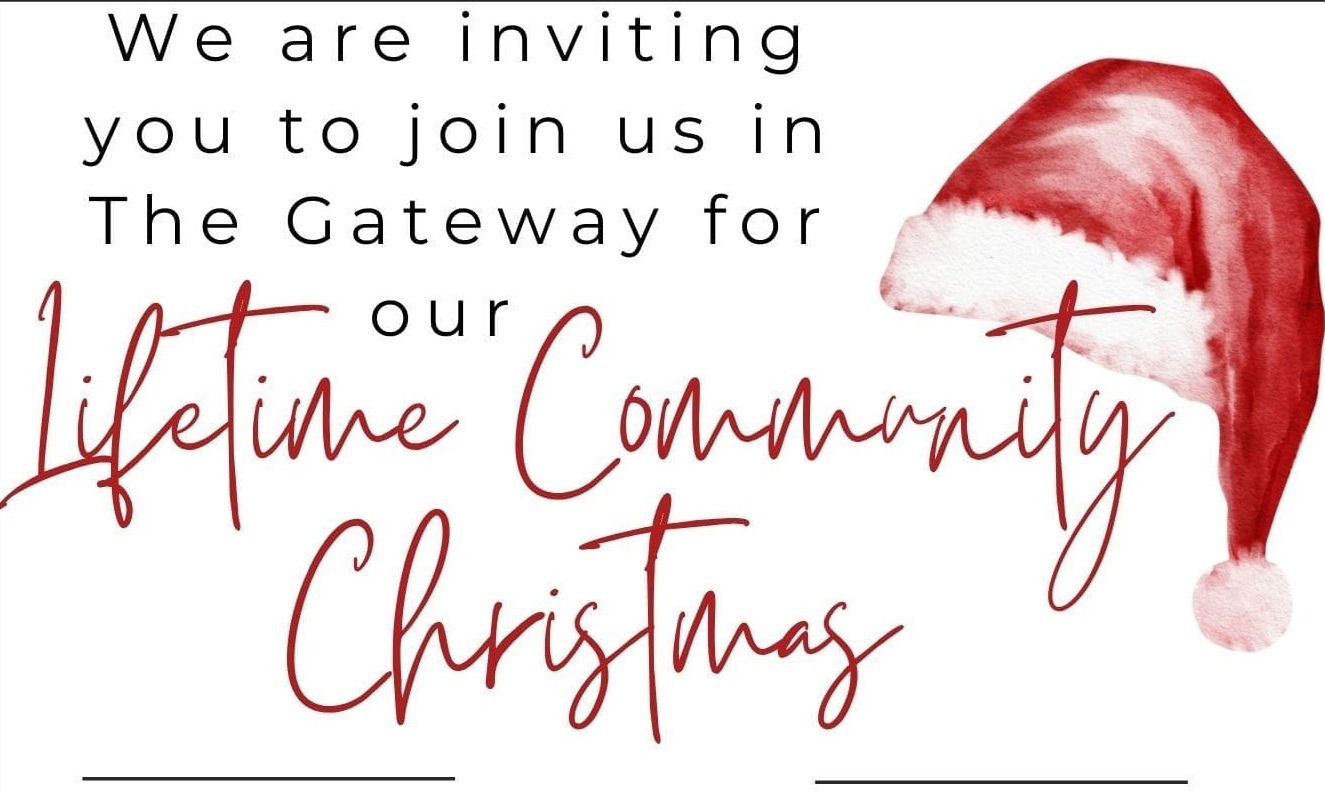 Lifetime Community Christmas
Community group, Lifetime will be holding their Christmas extravaganza on Wednesday, December 20th in The Gateway.
The community Christmas event will see performances from the Lifetime choir at 12.15pm with Christmas carols and festive refreshments provided.
Step into Christmas with the Lifetime choir at the festive afternoon at 101 Sankey Street, Warrington, WA1 1SR.
To find out more call 01925 246824 or email [email protected].