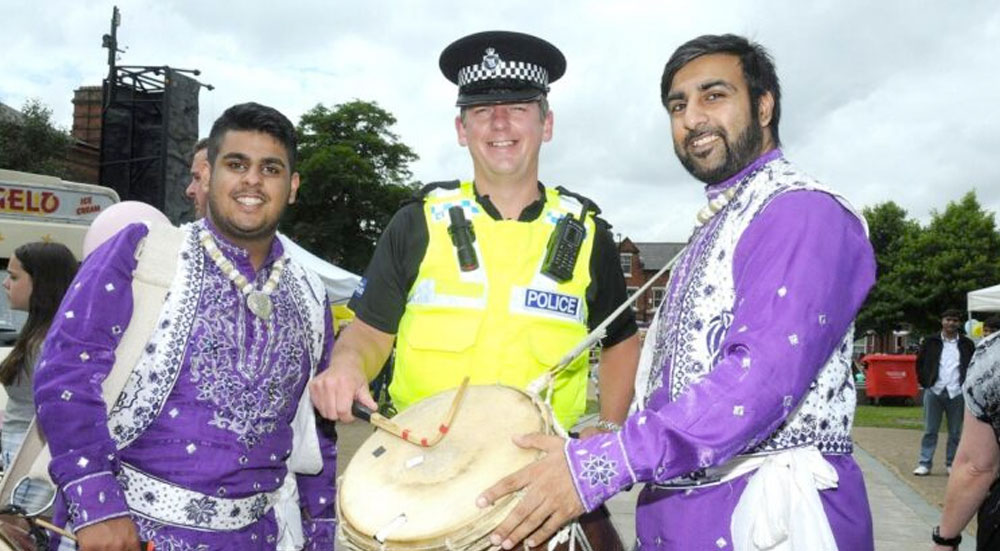 MELA 22
Warrington Ethnic Community Association (WECA) would like to continue with an ongoing event in Warrington to showcase the work it supports within the Warrington community from ethnic and cultural organisations and groups promoting community cohesion.
People attending this year's Mela can expect to see a fantastic line-up of Bollywood singers, bhangra dancers, South Indian drummers, magic henna tattooing, a colourful parade, and of course, the spicy aroma of world food prepared on site for everyone to sample, as well as so much more.
 August 14th, 2022, 11am – 5pm on Palmyra Square.