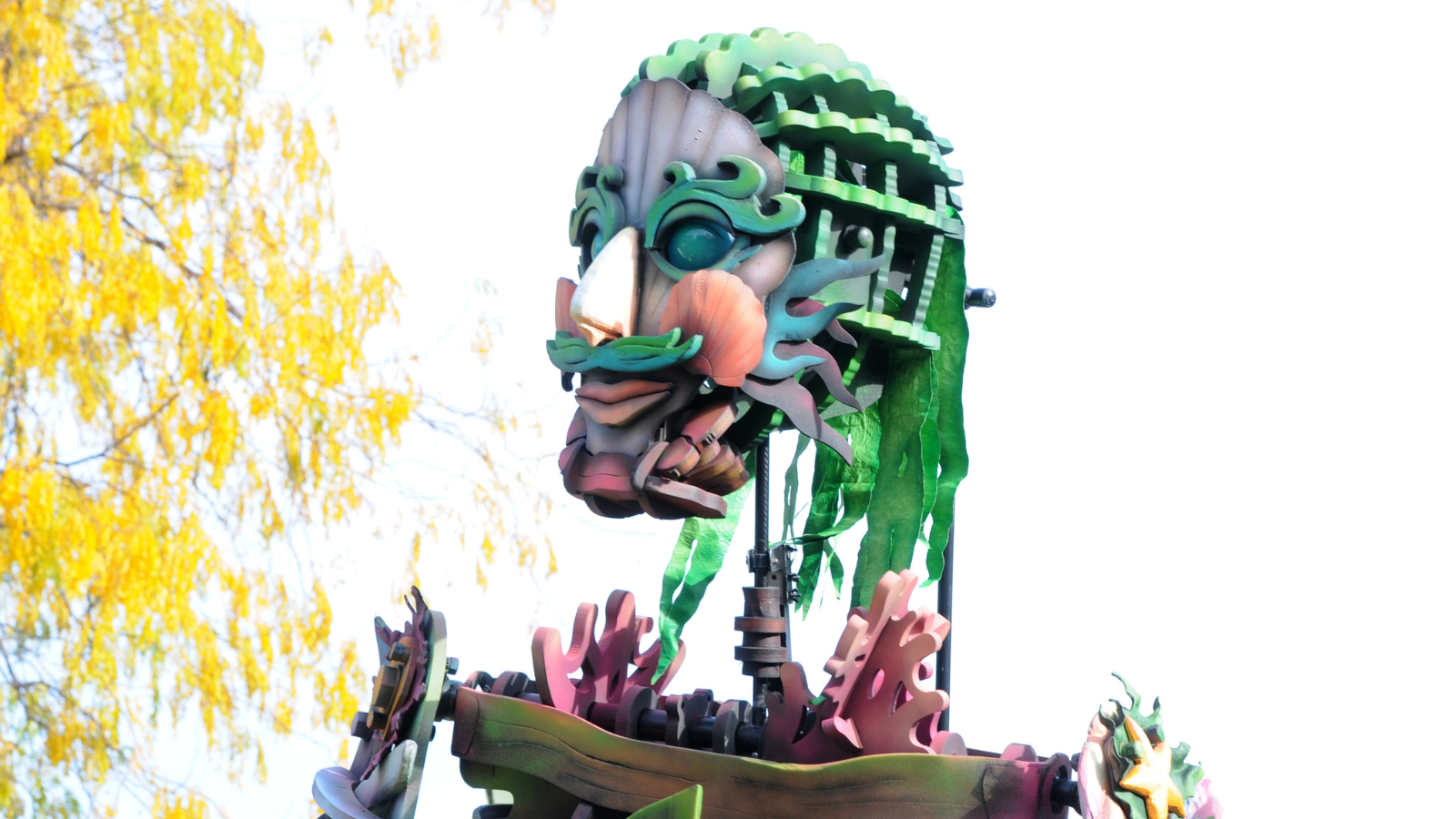 Out of The Deep Blue
Eko The Giant is returning to Warrington!
Standing at 13 feet tall, this incredible puppet is operated by 5 skilled puppeteers and accompanied by a mesmerising female dancer.
Watch as Eko rises from the ocean and meets a brave young girl named Violet in a magical outdoor theatre performance the whole family will adore.