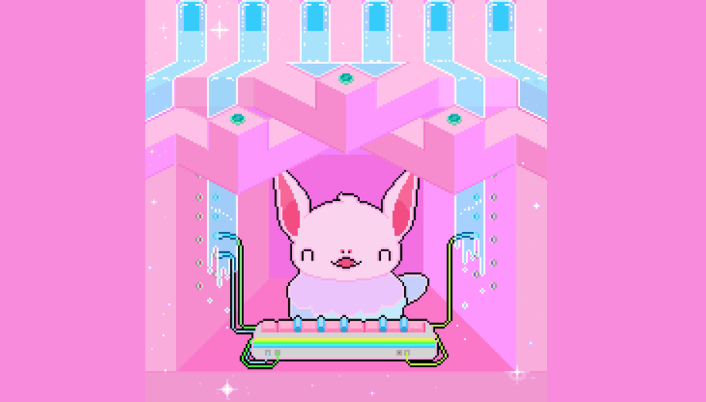 PASTEL CASTLE
🕹️ LAUNCHING THIS WEEK 🕹️
👾 Calling all video game fans. If you like Pokémon and The Legend of Zelda, you will love our new multimedia exhibition PASTEL TV.
🎮 'Pixel pusher' Emily Garner – better known as Pastel Castle – will be hosting a showcase of their work at Pyramid Arts Centre between 29 July and 23 September.
📺 To really bring you back into the 16-bit era of games, some of the work will even be presented in the style of a music video channel from the 90s!
So grab your Poké Ball and green tunic and come and level up at Pyramid's Atrium from Friday 🤩