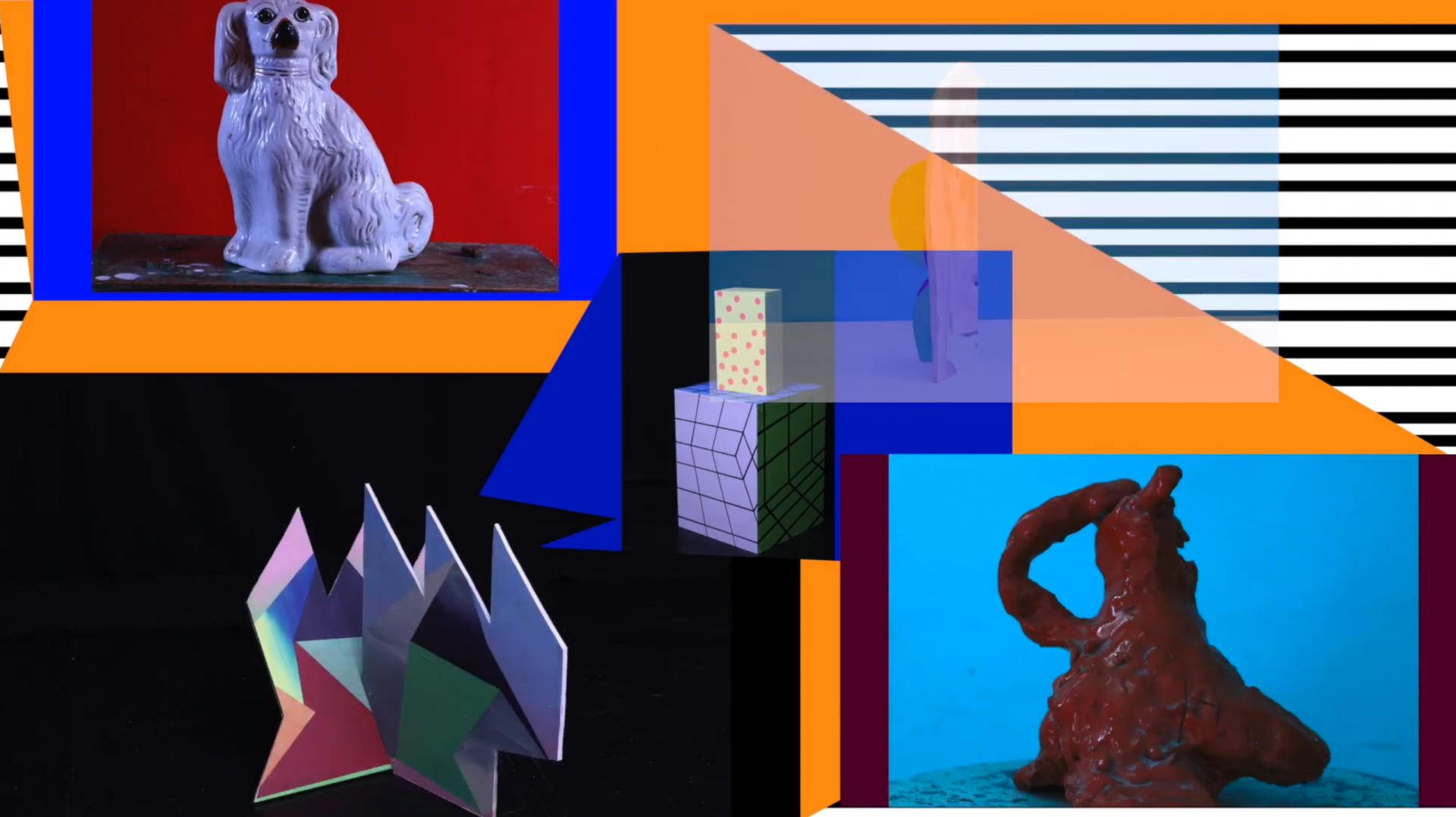 Pray for Mojo
Pray for Mojo, Pyramid Basement Bar, 12 November
We're delighted to once again be teaming up with artist and musician
Christian Monaghan who brought his 'Eaten Alive Illustrations' work to
Pyramid for an exhibition earlier this year. This time he is bringing his band,
Pray for Mojo, to Pyramid Basement Bar. The common strand between
Christian's art and music is a psychedelic vibe (and love of The Simpsons).
Merging influences from King Gizzard and The Lizard Wizard and Oh Sees to
Goat and Queens of the Stone Age, the band have already made a name forthemselves as a great live act. This is your chance to see them in an intimate
setting after their recent sell-out headline show at Castle Manchester. With
support from Serratone and Das Kunst.