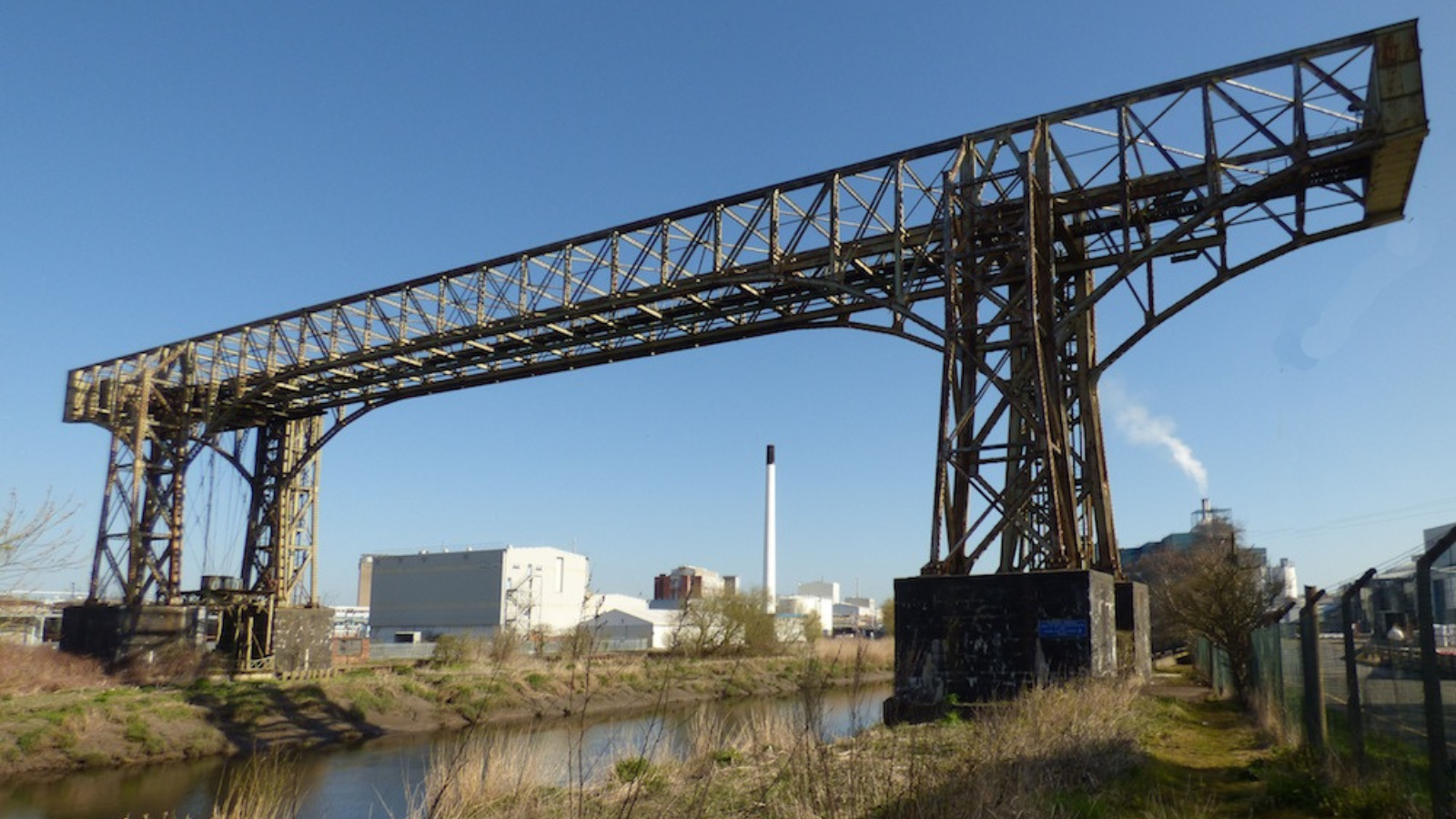 Rail Transporter Bridge Exhibit and Guided Walks
Rail Transporter Bridge Exhibit and Guided Walks
Warrington Masonic Hall, 15 Winmarleigh Street
Warrington's Rail Transporter Bridge is unique and one of the only eight remaining transporters worldwide. Weather and numbers permitting, you will be able to join a guided walk to the bridge. Stout shoes and reasonable mobility required. Find out what a transporter bridge is and how it works.
Saturday, 10 September: 10am-4pm.
No booking required – max 10 people per tour/session. Walks last around an hour and are on an ad hoc basis dependent on demand.
No booking required.