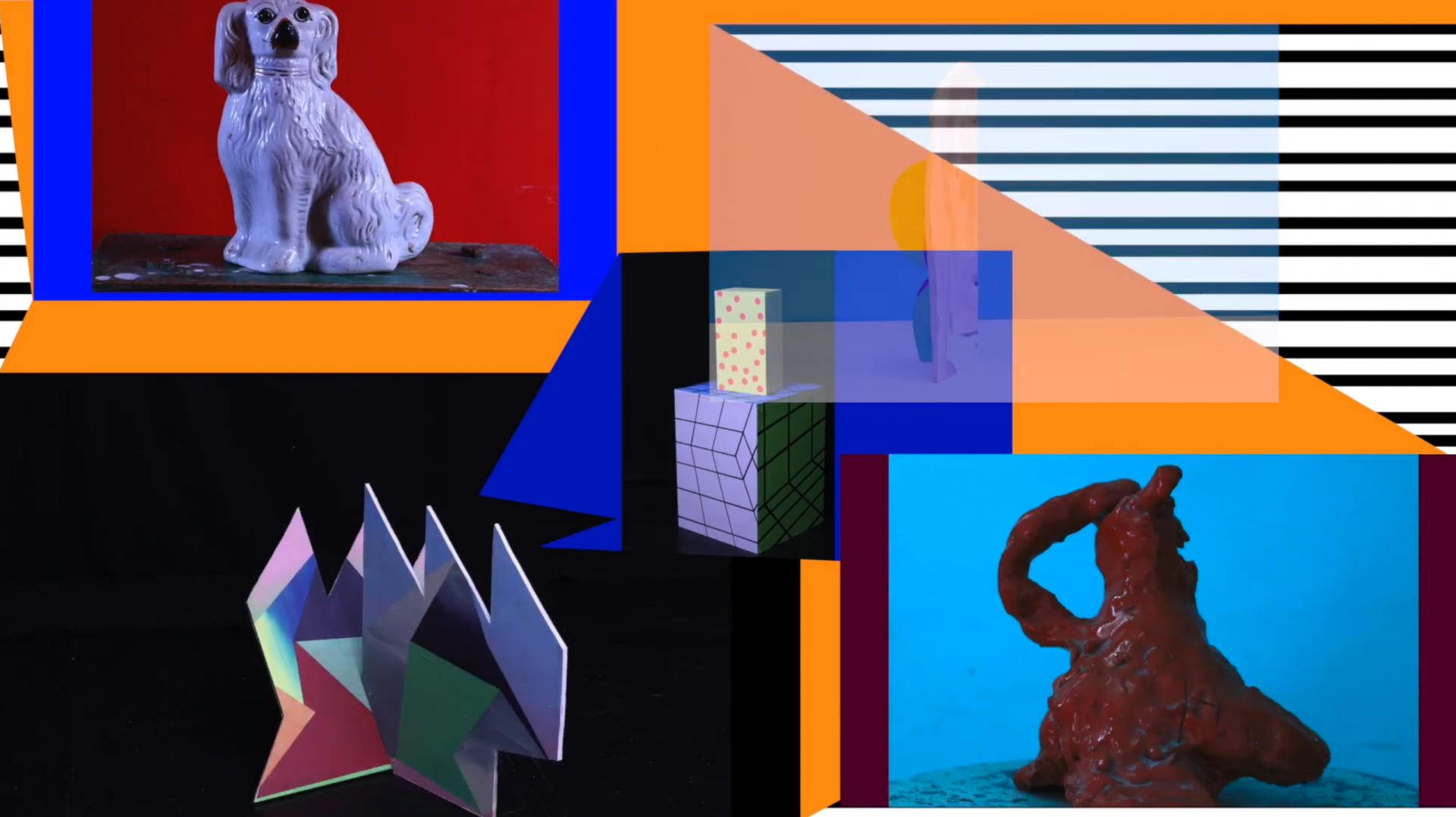 Sarah Harris: Time and Colour
Sarah Harris: Time and Colour, Pyramid Arts Centre, 7 October until 15
January
Sarah Harris is a Warrington-born artist who primarily explores the themes of
identity and belonging. She won Art Battle Manchester this year and other
recent highlights have included the Blissed Out installation at New Art
Spaces: Warrington and Story Lanterns: All These Latchford Souls which was
commissioned by Culture Warrington for the Pop-up Museum and Library. In
this exhibition, Time and Colour, Sarah will be using installation art and
paintings to explore memory and how our mind takes ephemeral 'snapshots'
over and over again to create an abstraction of colour and shapes.