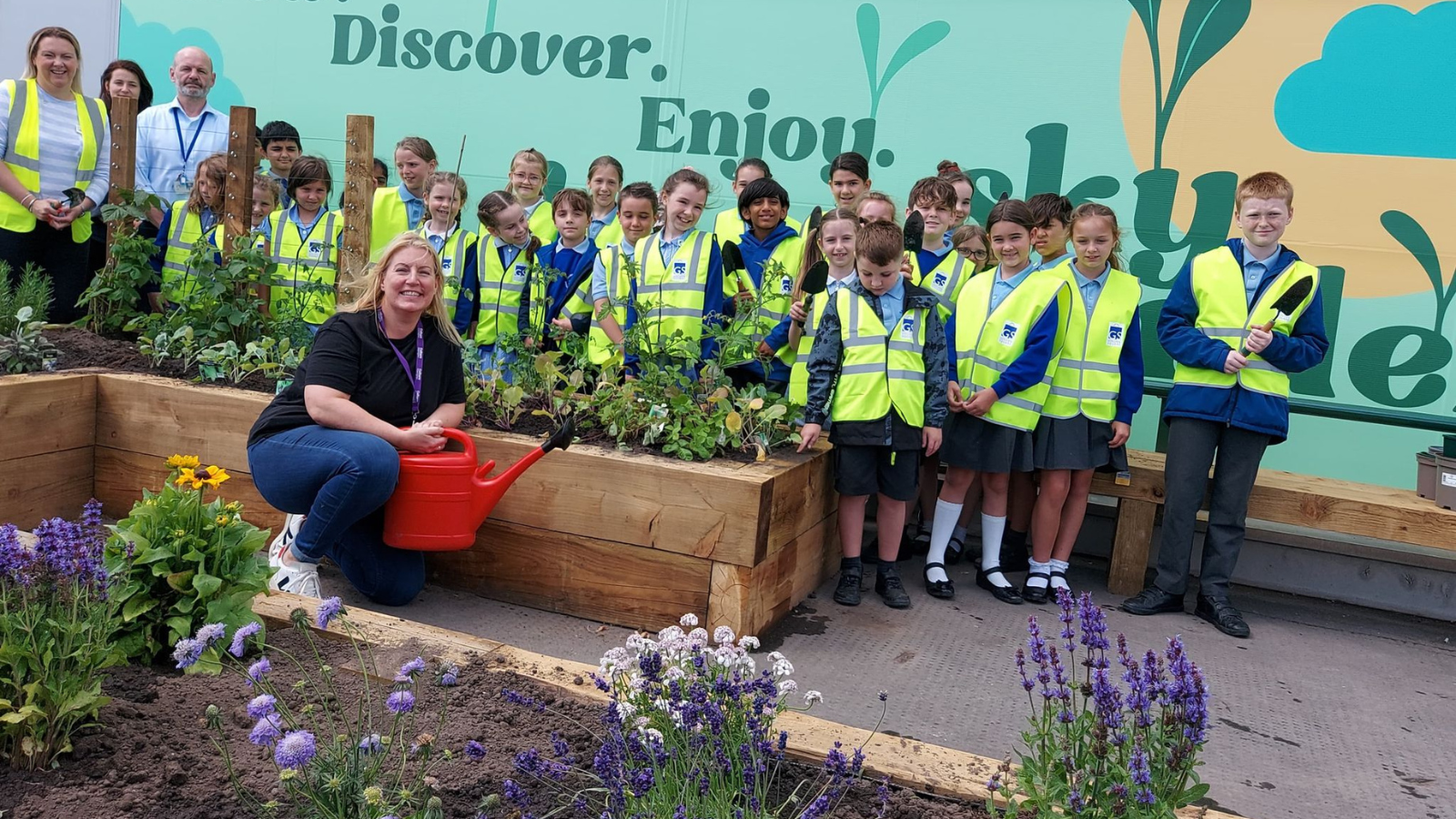 Sky Garden team launch event programme to introduce the rooftop 'urban oasis' to new visitors
On Thursday, 13 April, all are welcome to come to the Sky Garden between 1pm and 3pm to swap or just take things like seeds, seedlings and pots to encourage growing at home.
Culture Warrington's Amanda Moore, who is leading on the project, said: "It would be lovely to see some new faces at the garden swap shop. You don't necessarily need to bring anything – if you're curious about the Sky Garden, you can simply come along, have a look around and ask us any questions.
Other drop-in community focused events include an introduction to herbs on 27 July, a family friendly Garden Festival on 17 August and an autumn harvest on 16 September where visitors can pick their own produce for free to make salads or sandwiches.