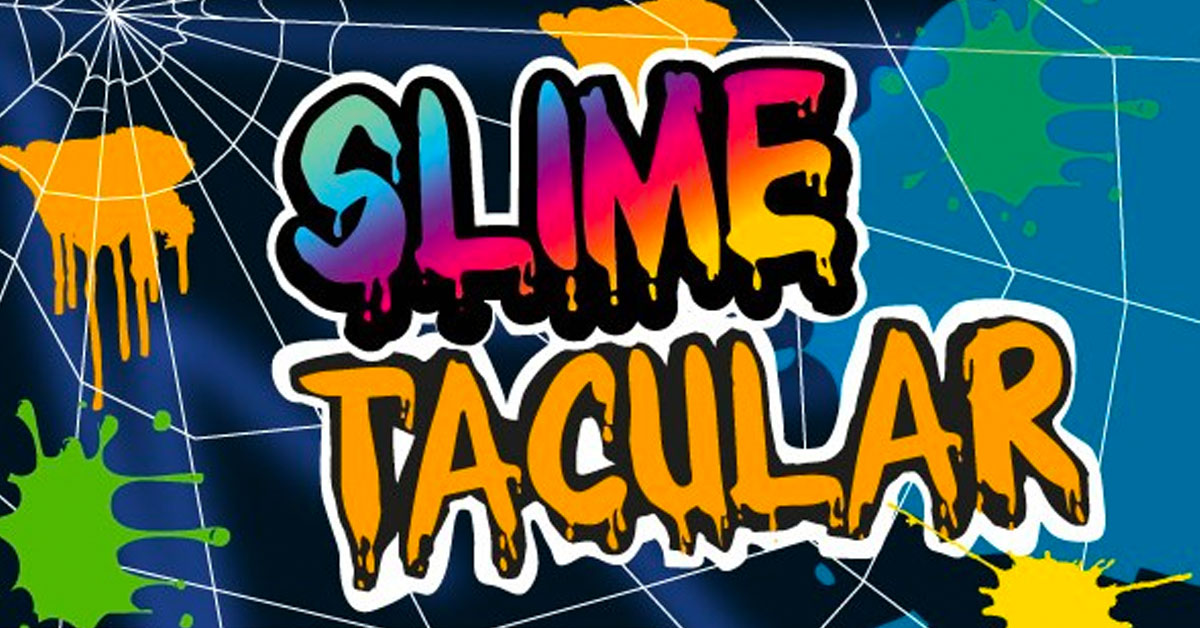 Slime Lab
Trick or treat? Join Warrington Market for their Halloween special edition slime making! They have got some fantastic surprises up our sleeves from different scents to all spooky Halloween colours, your big kids won't be disappointed!
Throughout the workshop your children will spend 90 minutes (on average) making two different Halloween themed slimes all with a spooky twist!
Join them on Saturday 30th October at Warrington Market.