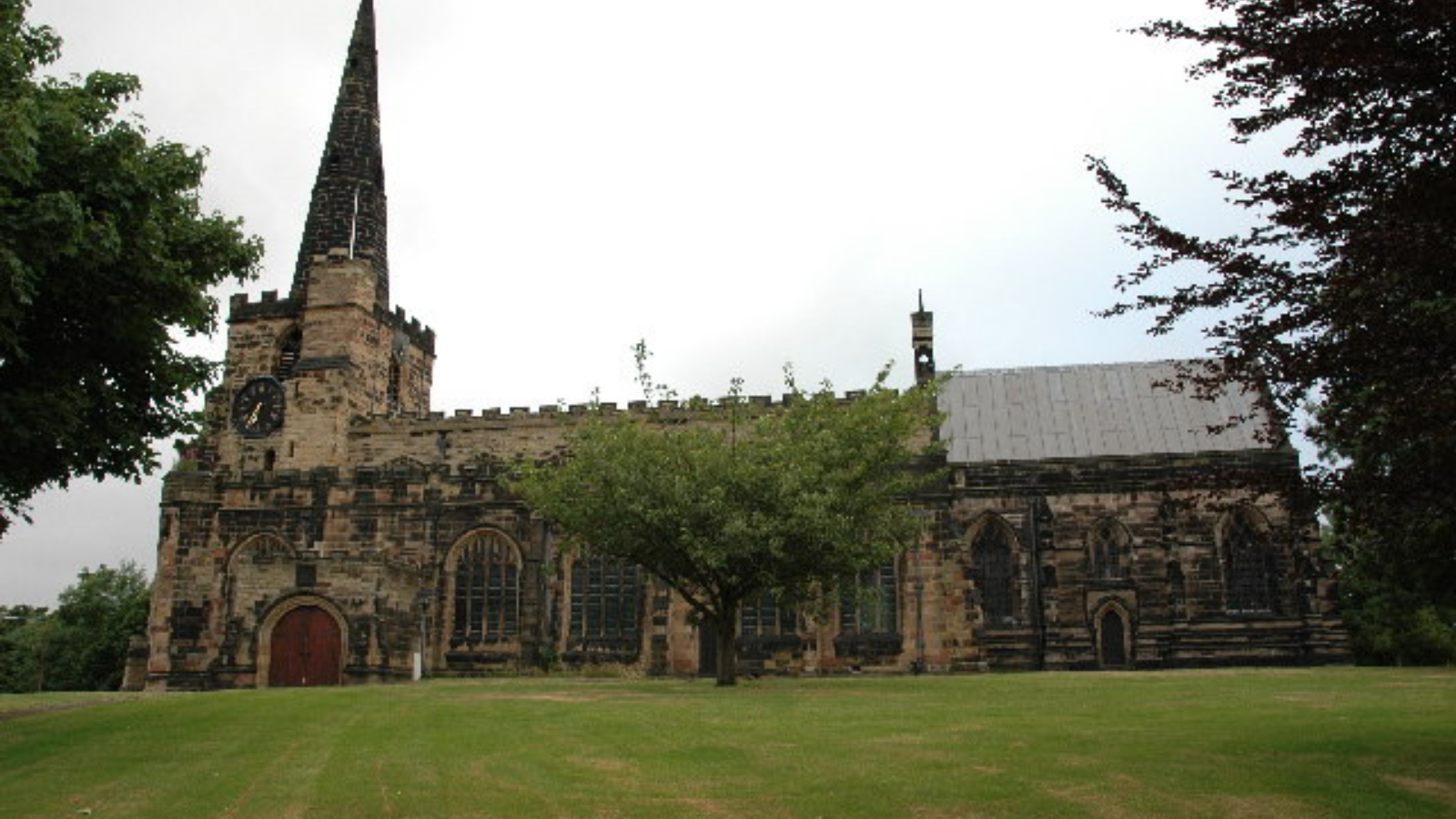 St Oswald's Church
St Oswald's Church
Golborne Road, Winwick
A guided tour of the historic church. The Legh chapel and the tower date back to the 14th century and the church sits within the English Civil War battlefield site of 1648. The Grade I-listed church has been the recipient of many wealthy benefactors in the past including the Earls and Lords of Derby, the Legh family and the Gerard family. Come and admire the magnificence of the 10th century Anglo-Saxon cross arm or the marriage certificate of Edward John Smith to Eleanor Pennington in 1887. Edward went on to become the captain of the Titanic.
Saturday, 10 September: 12pm-3pm
Saturday, 17 September: 12pm-3pm
No booking required – max 15 people per tour.