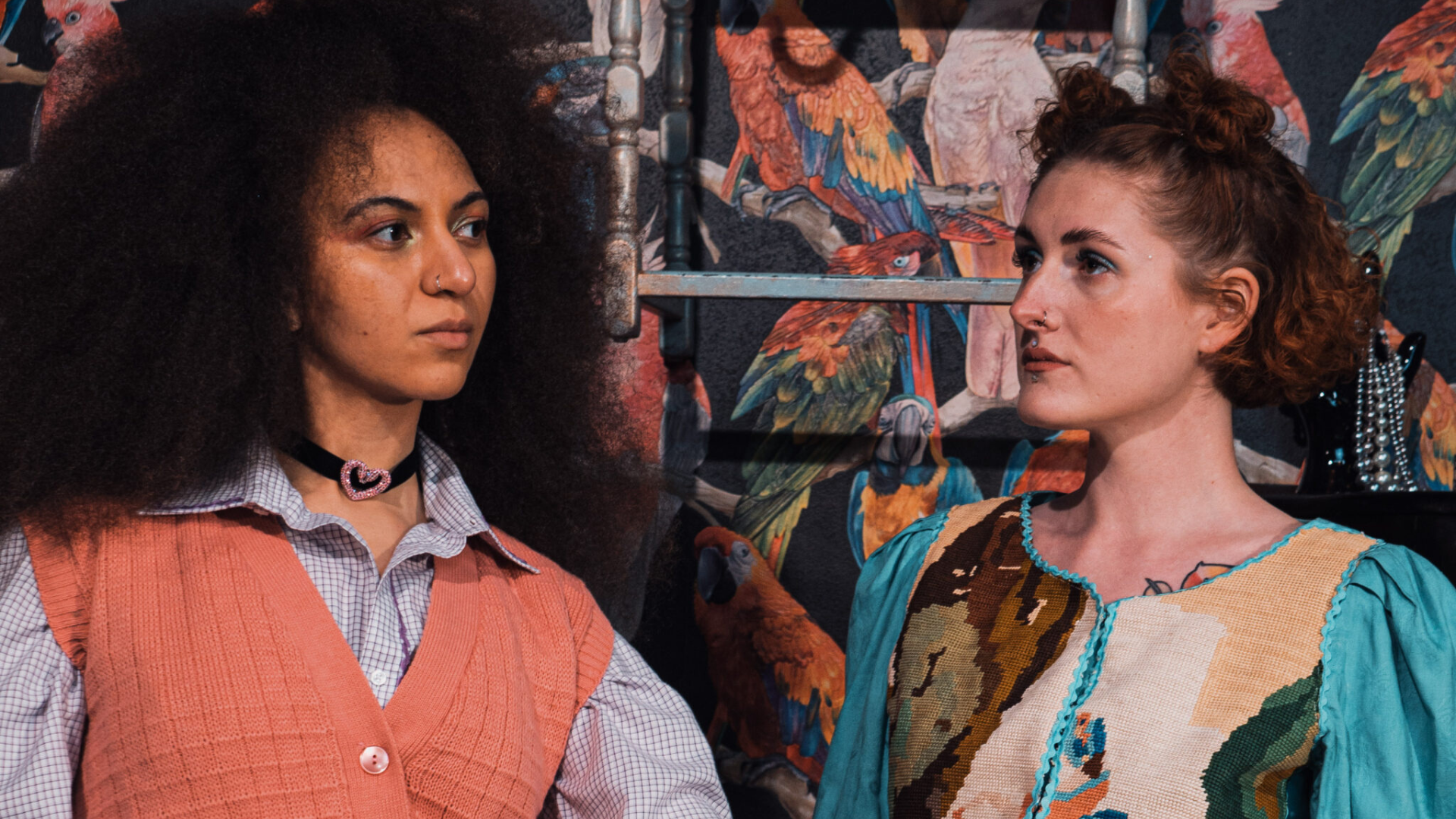 Stealing Sheep
Stealing Sheep, Warrington Museum and Art Gallery, 4 November
Stealing Sheep are an electro pop band from Liverpool who formed in 2010
and have built up something of a cult following. Their music blends eclectic
influences from the early experimental electronica of pioneers such as Can,
Kraftwerk and Delia Derbyshire through to contemporary artists such as Daft
Punk, St Vincent, Drake and Little Dragon. Their three acclaimed albums, Into
the Diamond Sun, Not Real and Big Wows – all released on iconic label
Heavenly Recordings – highlight the band's quest to break down barriers
between genres, taking in everything from contemporary electro pop to British
folk and psychedelia. With support from Vide0 and Seagoth.