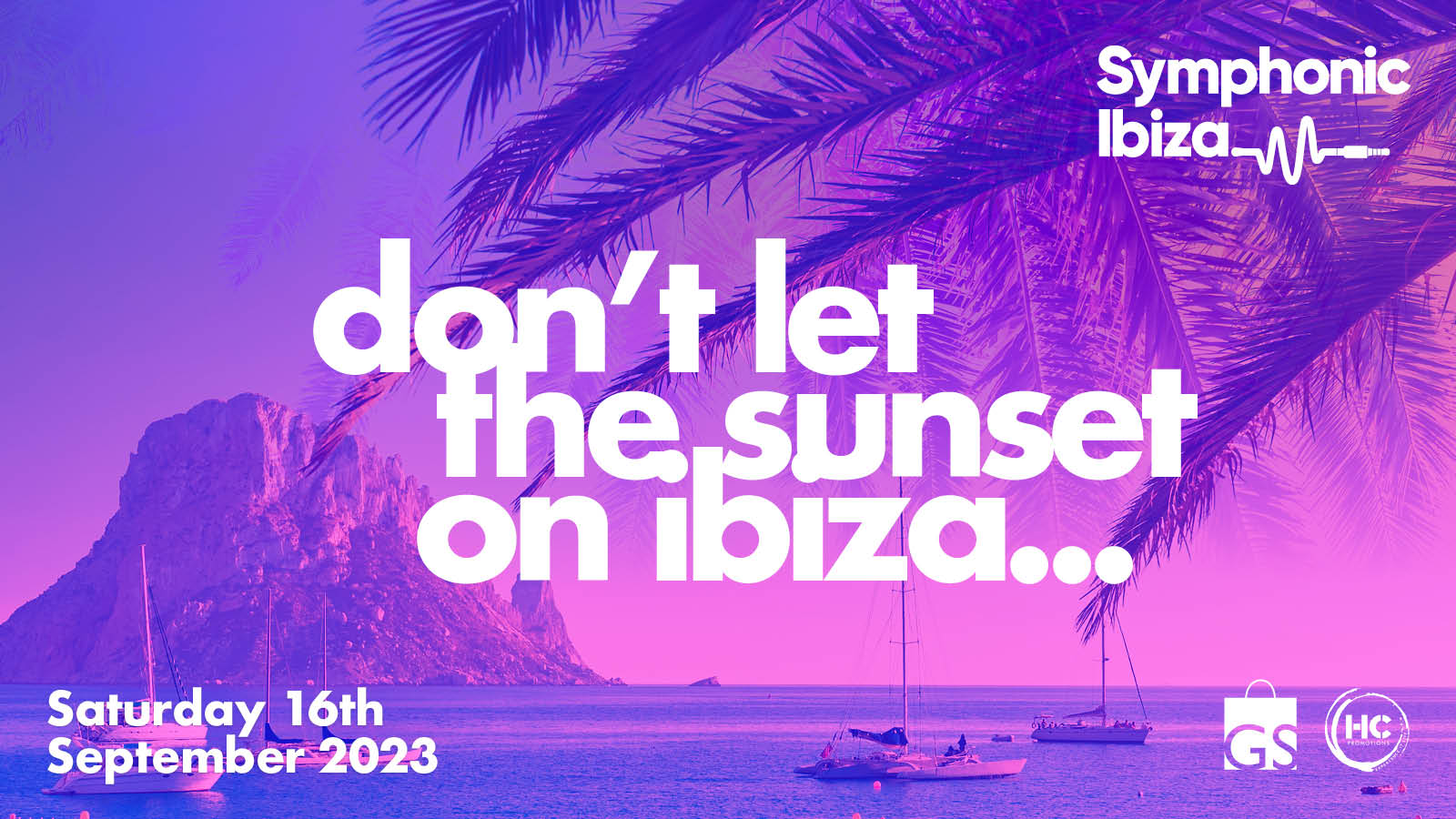 Symphonic Ibiza
Symphonic Ibiza is set to return for its third year in a row and it is definitely an event that isn't to be missed. On 16th September, the Old Market Square will come alive with electrifying sounds of the White Isle, featuring a full 25 piece orchestra.
Widely adored by Warrington's inhabitants, Symphonic Ibiza guarantees to deliver an even bigger and better experience mused with classic tracks from some of the most popular clubs in Ibiza. This year, the motivation to achieve the ultimate summer experience is higher, featuring recreation of some of the classics by a live orchestra.
The open-air concert will provide guests with the opportunity to dance under the stars with tickets available at £25 per person but be sure to purchase before the event to secure your spot. All tickets are standing only.
It is important to note that attendees under 18 years of age must be accompanied by an adult. The doors open at 6pm with live DJs entertaining guests before the main event of Symphonic Ibiza commences at 9:15pm, making for an unforgettable party experience.
This magical night promises to transport guests right back to their favourite club on the White Isle and tickets can be purchased now. Don't miss out on this chance to immerse yourself in new sounds and passion for an unforgettable night at Golden Square.
For tickets, make sure to visit: https://www.eventbrite.co.uk/e/symphonic-ibiza-2023-special-guests-tickets-637193682457.