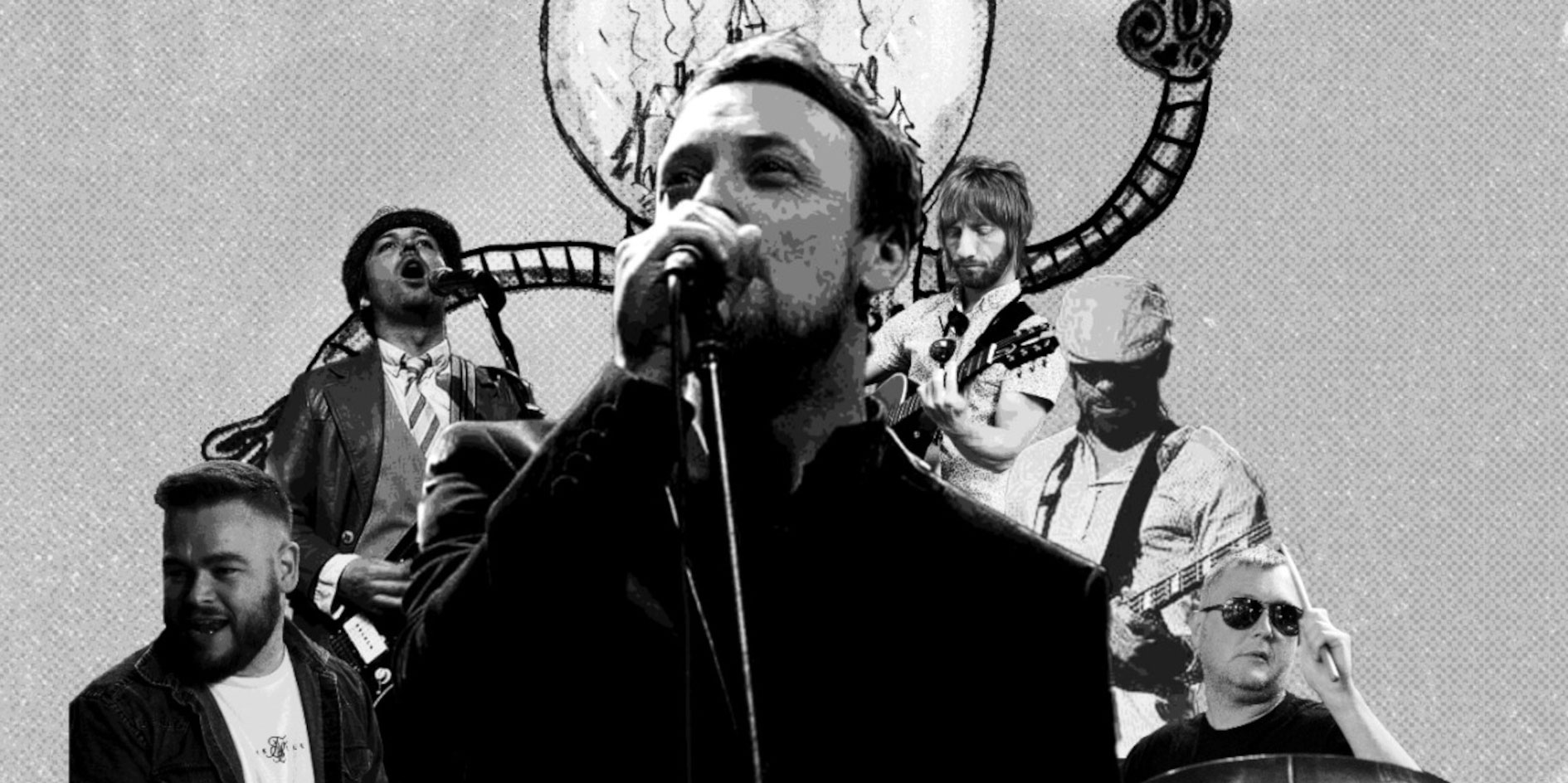 The Ambersons – Winter Songs
Warrington's very own 'The Ambersons' perform a festival of Winter Songs, with a little help from their friends, at The Pyramid Arts Centre on Friday, December 1st. This unique one-off performance, which starts at 7.30pm, will be a collection of songs from their impressive back catalogue along with classic Christmas tracks under a wonderland setting with orchestral backing.
Join them for a night of festive treats, let the December Christmas magic begin and see 'The Ambersons' along with a 10-piece orchestra sprinkle a little Christmas love into the air. Support will come from Ben and the Believers.
Tickets start from £10 and can be booked here – The Ambersons – Winter Songs – Culture Warrington
The event organisers, in conjunction with Culture Warrington and Parr Hall Theatre, are also teaming up with Warrington charities 'Room At The Inn' and 'Pathways To Recovery' to give away a number of tickets to those struggling, to give them a special night of music at Christmas time.