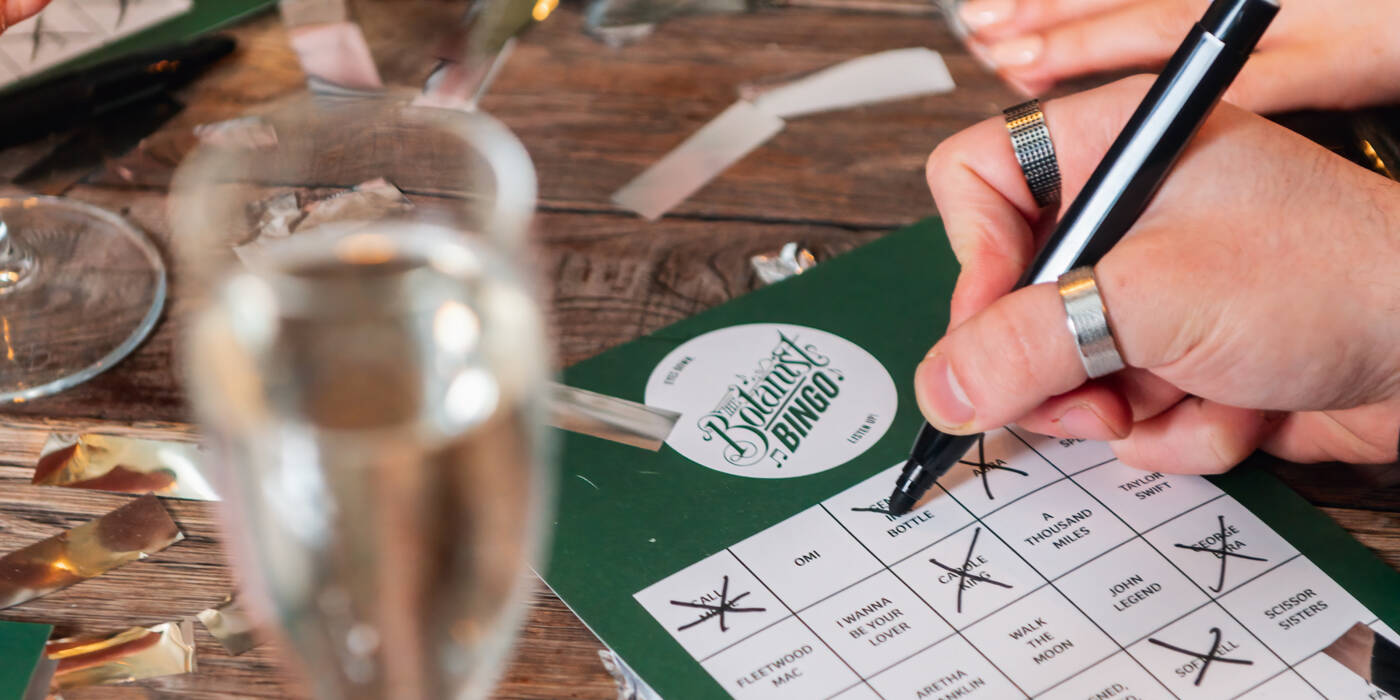 The Botanist Bingo
The Botanist will hold their bingo night on the first Wednesday of every month.
Expect music and plenty of refreshments for this night of bingo at the Time Square venue in Warrington.
Join the team at the bar from 8pm where you can pick up your bingo card and play the musical-themed game for a chance to win some top prizes.
For more information, and to book visit the website here – https://thebotanist.uk.com/botanist-bingo
Walk-ins are also welcome.