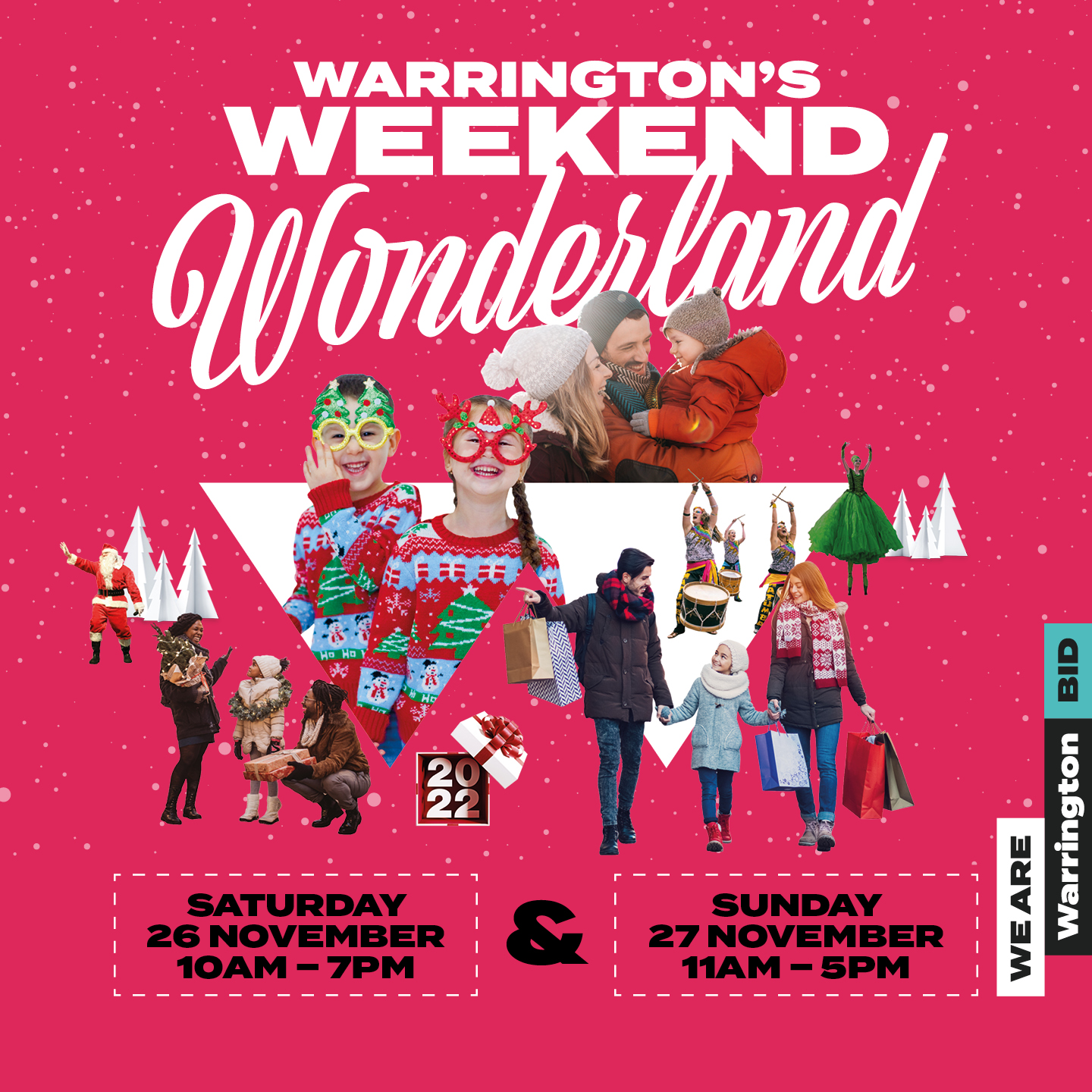 THE RETURN OF AT NO.25 CHRISTMAS INSTALLATION
Back by popular demand, we see the return of Culture Warrington's At No.25 Christmas
Installation from last year but with a slightly different twist for 2022. Artists Erica Wilkinson
and Lauren Muir have created a festive Nordic inspired space that will feel safe, comforting
and fulfilling – a magical space that will encourage a moment of peace, calm and creativity in
the busy Christmas shopping period, that facilitates the meeting of both friends and
strangers. We will also add some magic by exploring some festive Nordic folklore characters
and workshops throughout December.
*Situated in Golden Square, next to Costa.