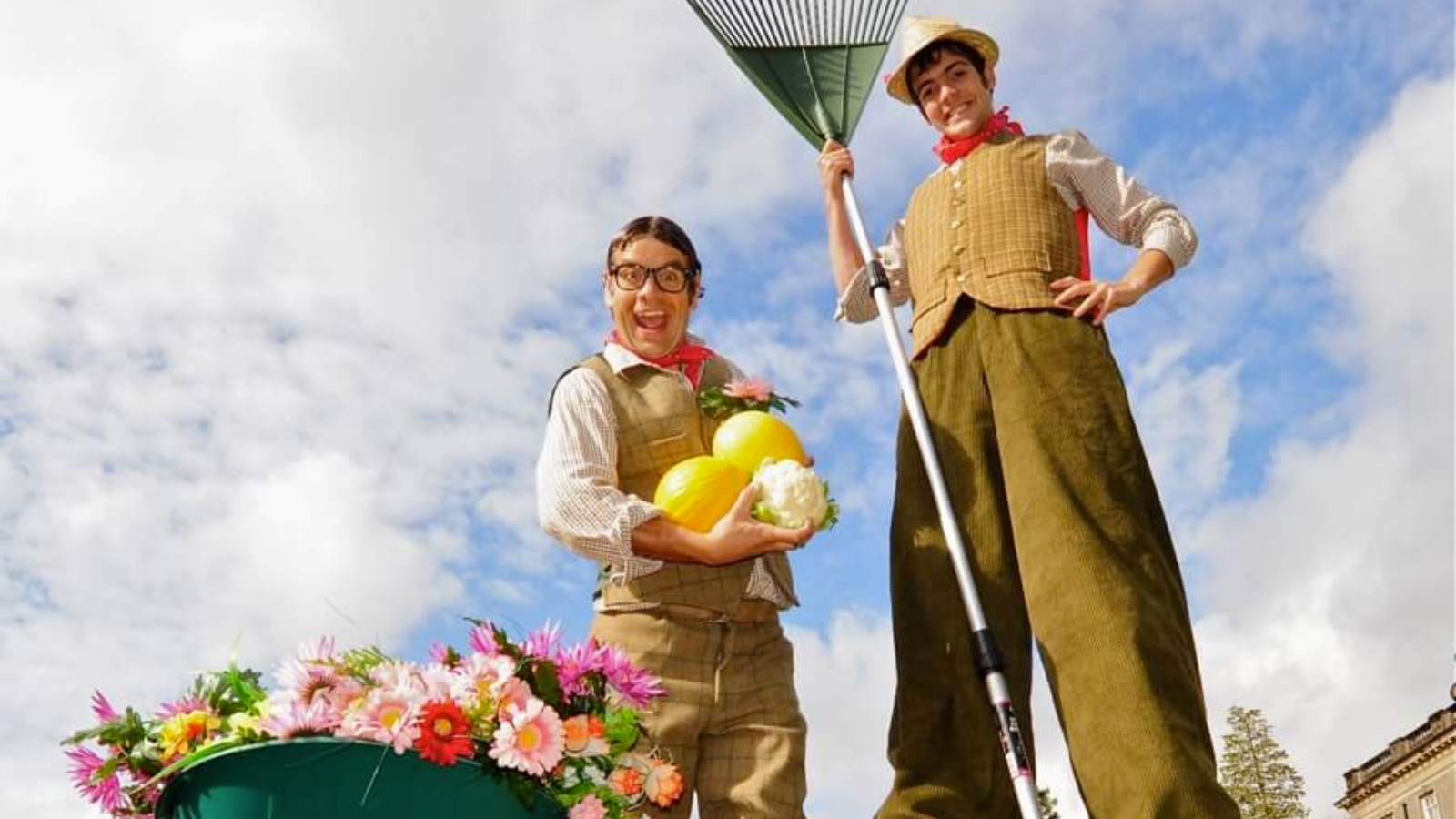 The Welcome Back Festival
Don't miss The Bees, a surreal installation tended by beekeepers, which allows audiences to look inside several hives and discover unexpected miniature worlds. This will be on the Mezzanine in the market from 11.30 am until 1 pm, and 2 pm until 3.30 pm.
Around the market and inside the Cookhouse, you will be able to interact with The Strolling Gardeners and the Apus Birds and their eccentric keeper, Major Apus, and multitalented four-piece band, Bowjangles will entertain you with music and family fun.
Due to the forecast being unfortunate this weekend, any events will be taking place inside the Warrington Market. 🙂