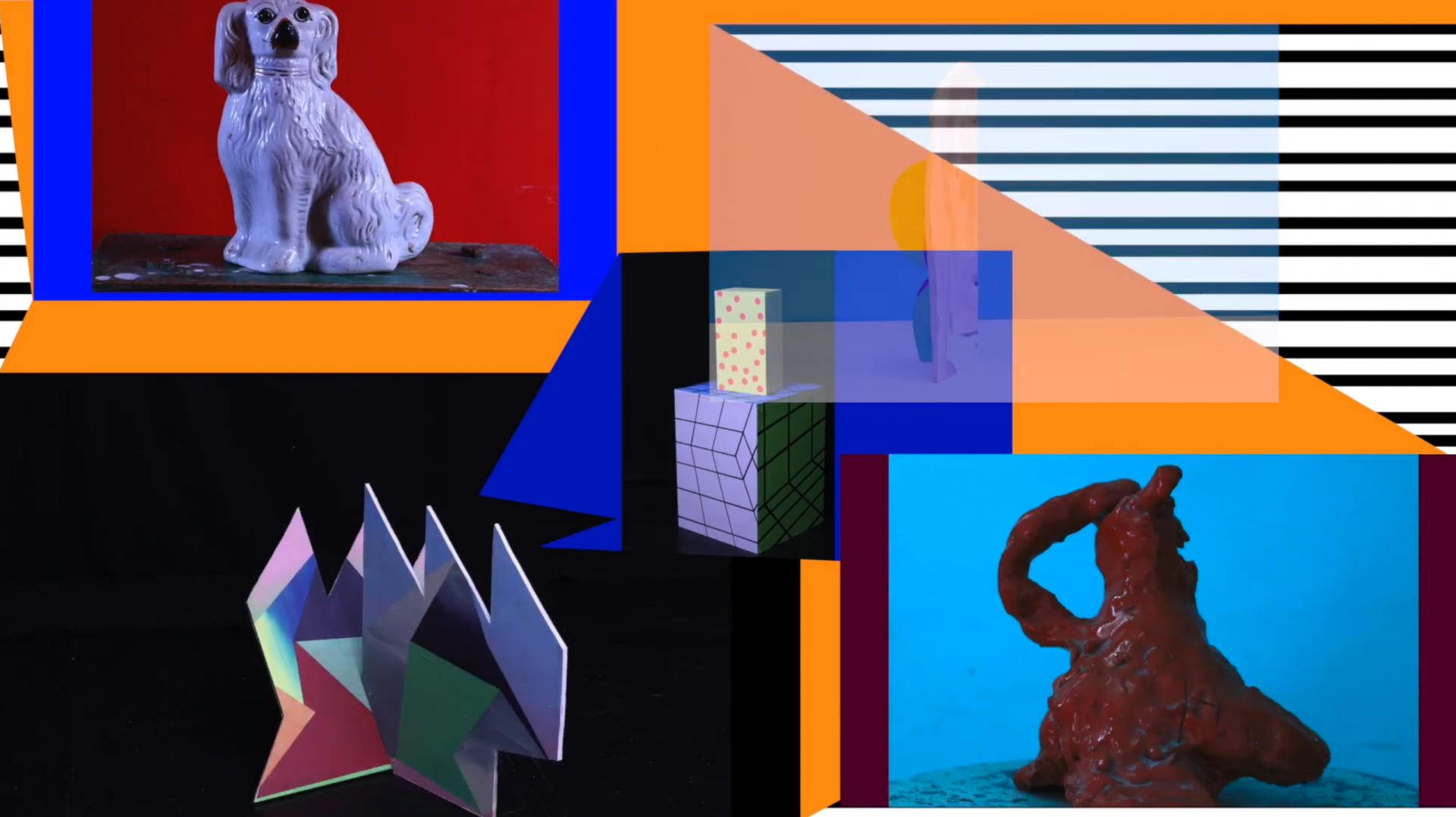 Trap
Trap, New Art Spaces Warrington, Sankey Street, 19 November
Trap is a unique and immersive experience featuring both a sculptural
installation and a live performance. Combining the talents of artists James
Colvin, Julia Griffin and Steve Sutton, it centres around a moving sculpture of
tree limbs that creates an illuminated shadow landscape. Tangles of bunched
branches are woven into a metal cage that conceal the choreography of a
slowly moving body in this provocative exploration of humans and their
relationship to the natural world and each other.