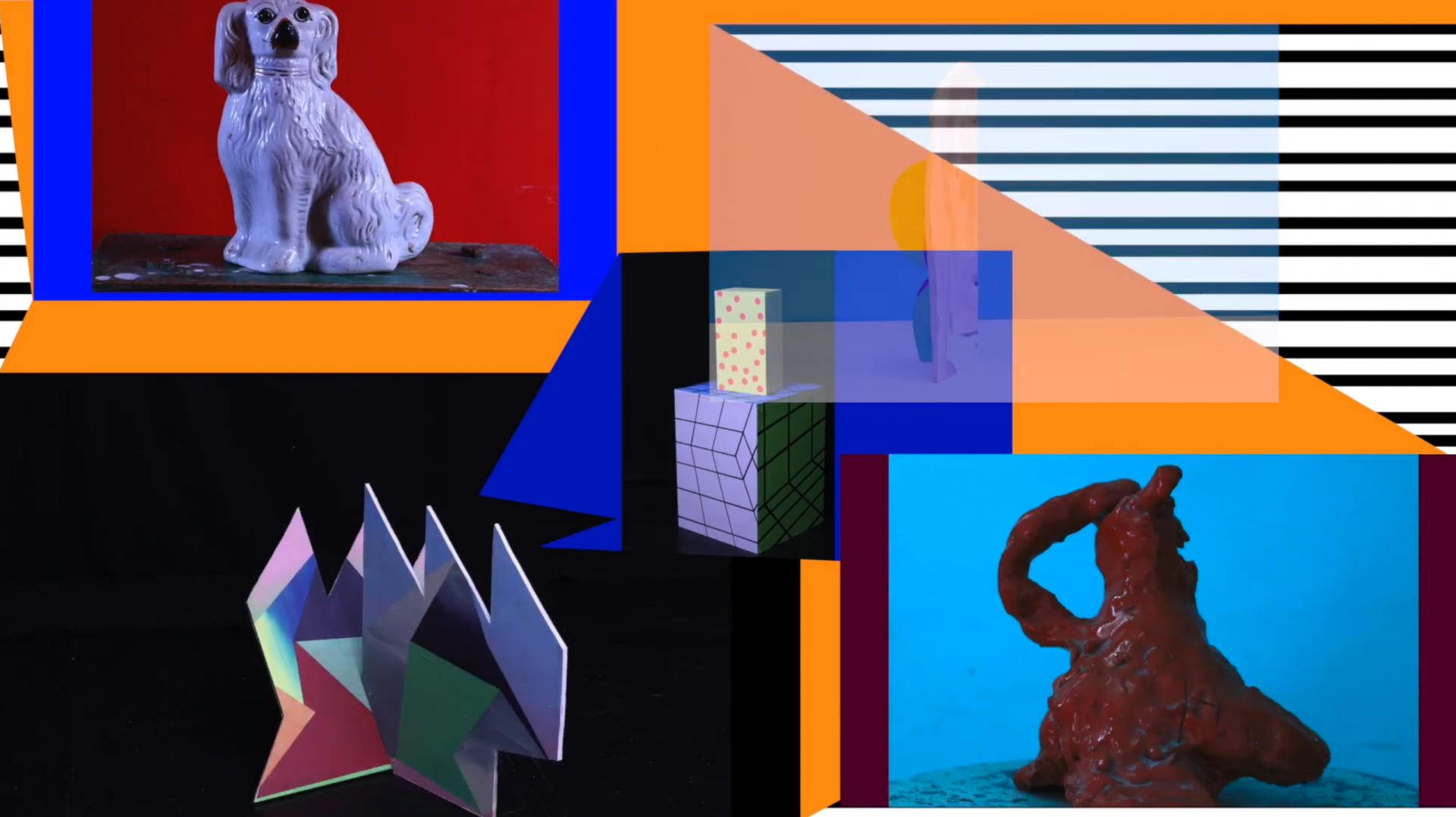 Warrington Contemporary Arts Fringe Festival
Warrington Contemporary Arts Fringe Festival, New Art Spaces
Warrington, Sankey Street, 25 November to 4 December
Inspired by our 'Connections' theme, we have teamed up with students from
Warrington and Vale Royal College. Our aim for the Fringe Festival is create a
new and opportunity for undergraduates to showcase their work alongside the
main festival programme, creating quality experiences for them to make,
design and present work within a public space. It is hoped this will become an
ongoing part of the WCAF programme. Curated by: Rebecca Rogers, Mia
Cathcart and Sindy Richardson.