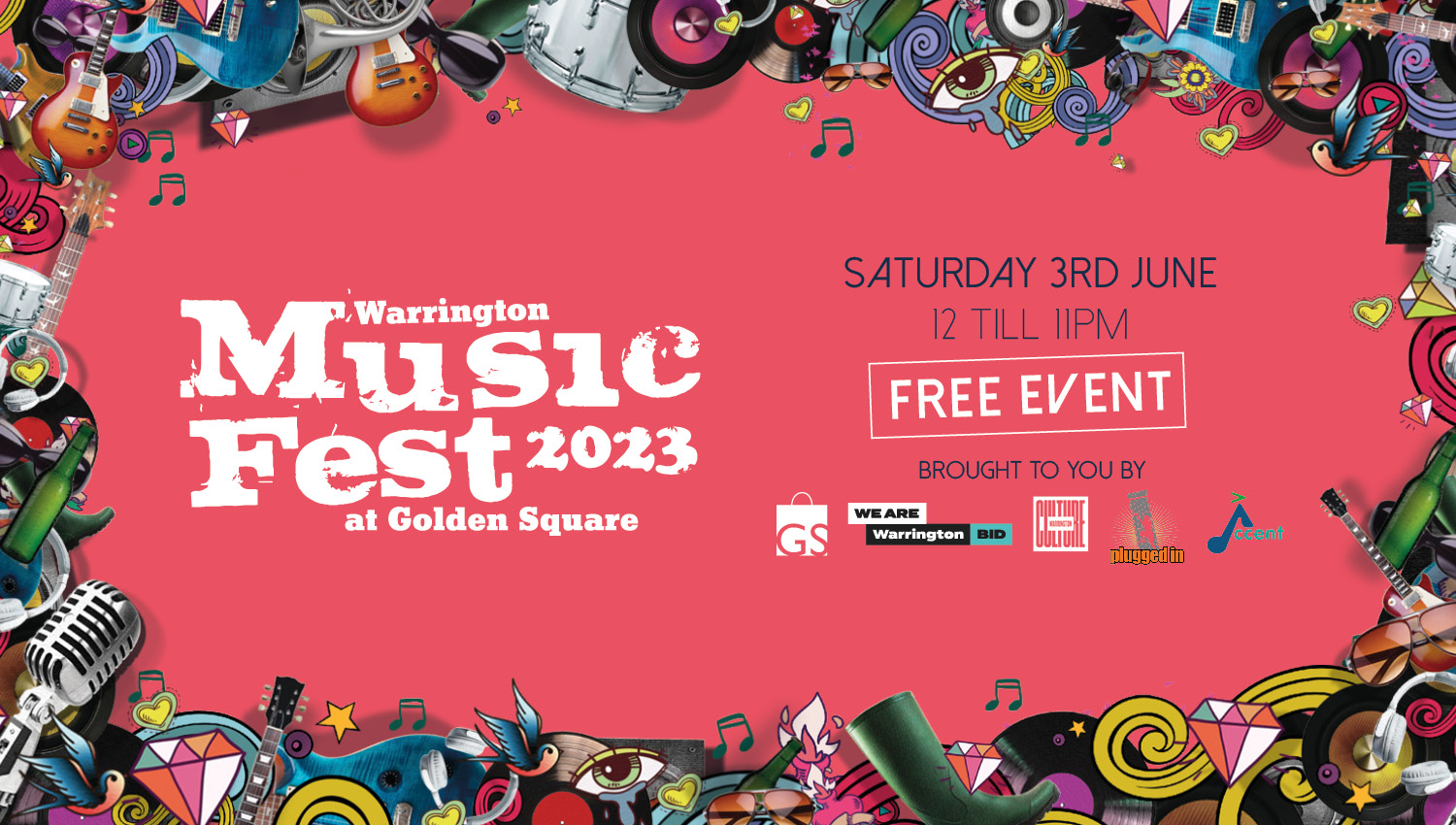 Warrington Music Festival! Made Possible by We Are Warrington
Warrington Music Festival to make its welcome return this summer Warrington Music Festival is making its long-awaited return to the town centre this summer, with a refreshed focus on supporting new and emerging talent from across the region.
This year's festival will take place at Golden Square's Old Market Place on Saturday, 3 June, from 12pm, and will be a free, open-air event showcasing the best grassroots music in the area.
The event was founded in 2007 by Steve Oates, from Score Creative, and he was soon joined by Chris Persoglio, venues and events manager for Culture Warrington. It was later developed alongside Golden Square while 2023 will see the introduction of a new partner, Warrington BID.
Andrea Morley, from Warrington BID, said: "Warrington BID and the town centre business community are proud to be involved in supporting the return of Warrington Music Festival for 2023. The festival will cement the town centre's reputation as the place to enjoy first-class music with friends and family.
"