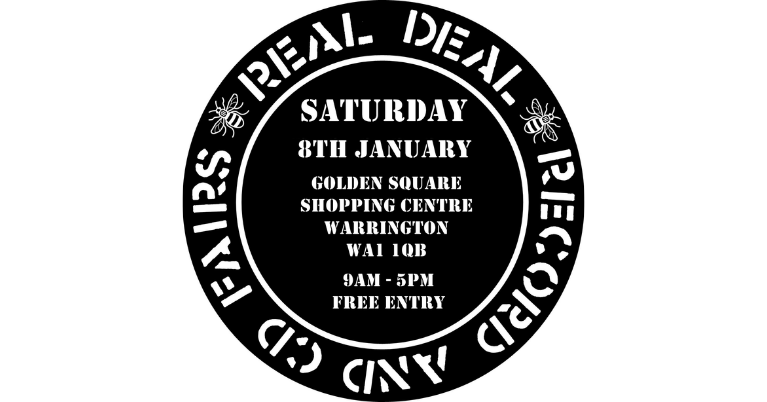 Warrington Record Fair
After a successful event a few months back, Real Deal Record & CD Fair is making a return to Golden Square. This will be their first event of the year, and they are super excited to be back.
Make sure you click 'Going' on their Facebook event: https://bit.ly/3qJDBJP
See you there!