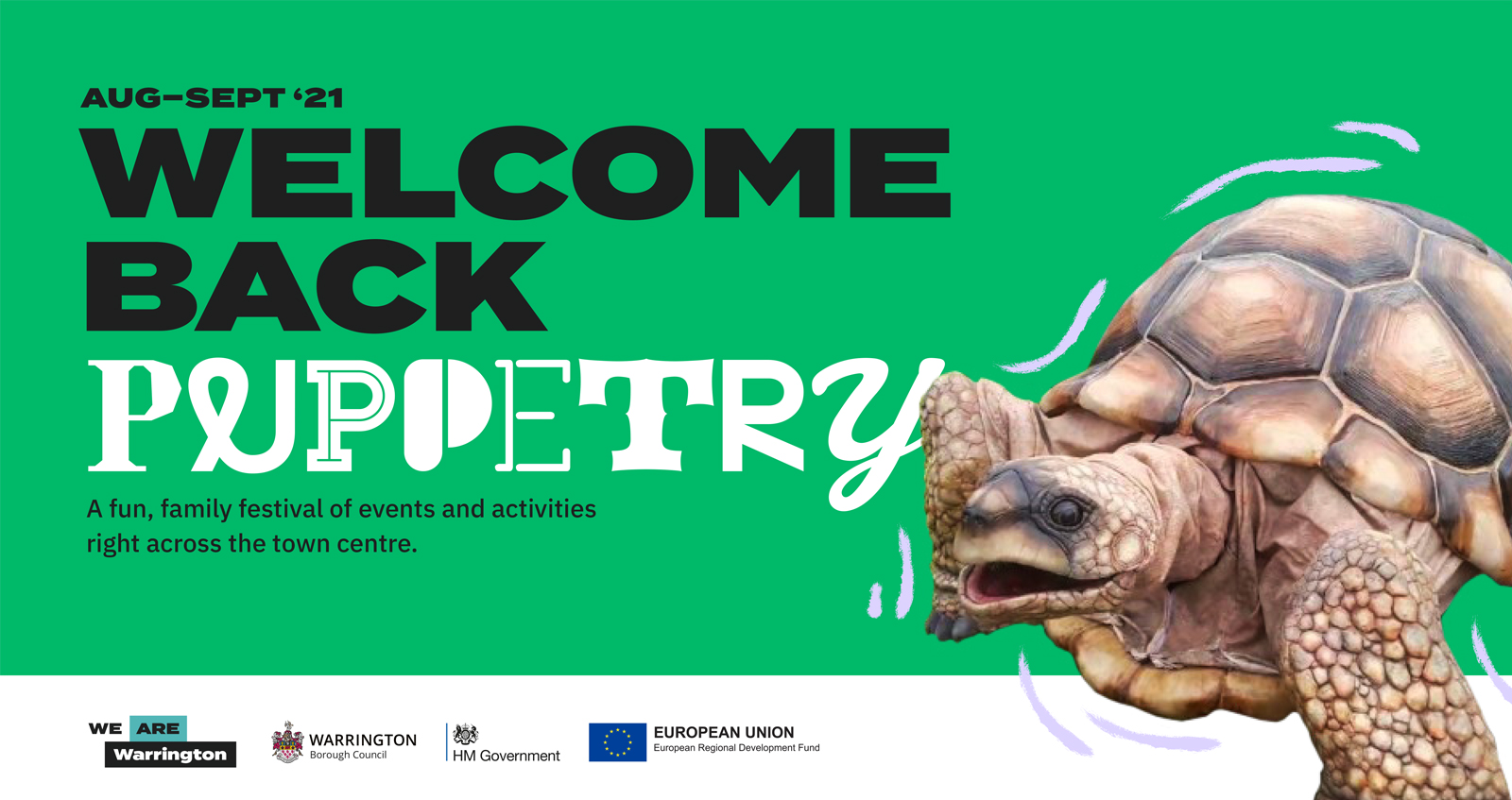 Welcome Back Festival
11.15am-11.45am; 12.45pm-1.15pm, 2.15pm-2.45pm, Time Square
Liver Cottage Original will see comedy chefs, Hugh Fearn and Lee Whittingstall present a special cookery demonstration with their mobile kitchen garden where they create "fusion food on the move".
12noon-12.30pm; 1.30pm-2pm, 3.15-3.45pm, Time Square
In a first for Warrington, the whole family can look forward to greeting 'Zelva the Giant Tortoise'. Zelva is the world's only walking animatronic tortoise and an encounter with her is not to be missed. Designed in London by The Flying Buttresses – who have lent their talents to films such as Prometheus, Guardians of the Galaxy and Artemis Foul – the high-tech robot reptile will be strolling around the town centre streets providing a unique experience for people of all ages.