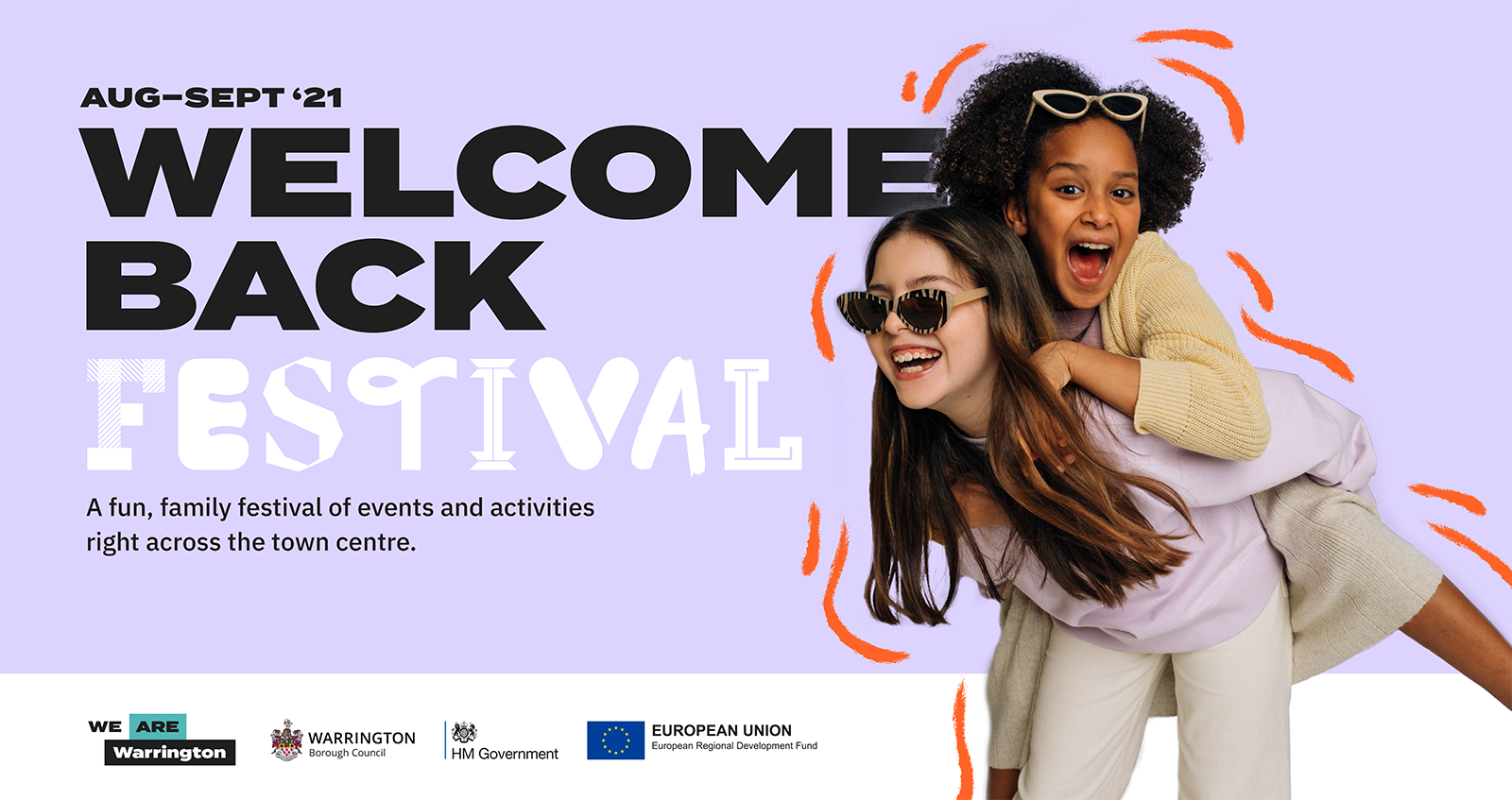 Welcome Back Festival
11.15am, 12.45pm and 2.30pm, Time Square
Dave Chameleon, a charismatic trickster will combine circus skills with improvisation and comedy. 
12noon-4pm, Time Square
Budding treasure hunters can take part in 'Twisted', a digital story experience created by Paperwork Theatre, starting at Time Square from 12-4pm. By scanning QR codes to hunt for magical objects, unlock passwords and follow a digital map, adventurers will be taken on a very special journey which transforms the town centre into a fantasy realm.
12noon-12.30pm; 1.45pm-2.15pm, 3.15pm-3.45pm, Time Square
Divine Company will delight audiences with their beautiful and captivating stilt walking and dance characters.