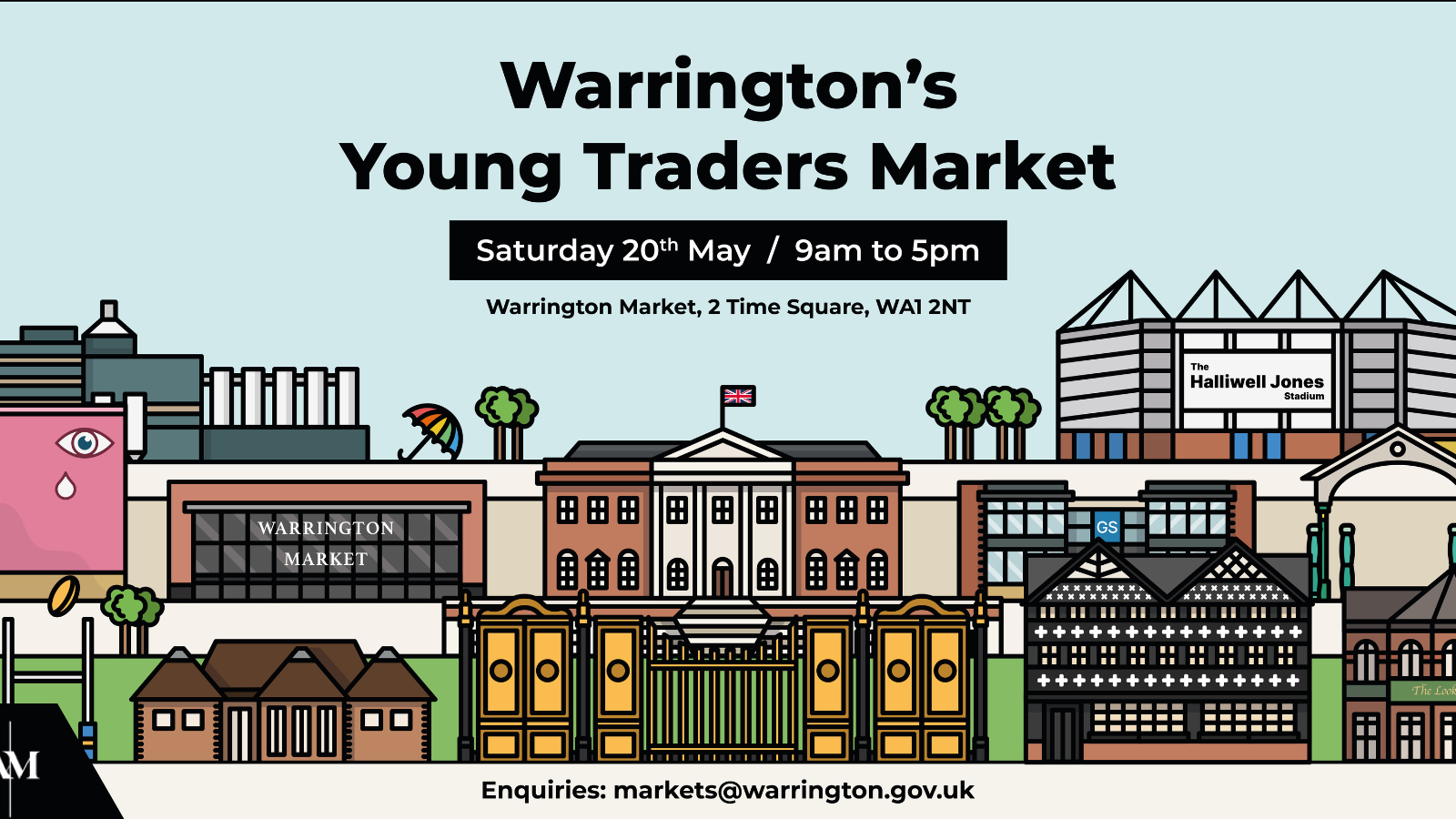 Young Traders Market set to return to Time Square
The event takes place at Time Square on Saturday, 20 May, 9am to 5pm, providing a platform for budding entrepreneurs aged 16 to 30 to showcase their businesses and sell their products and services to the public.
This popular event offers a supportive and professionally managed environment, with stall set-up and insurance provided for free.
The Young Traders Market initiative has been developed by the National Market Traders Federation (NMTF), with the aim of nurturing young talent and encouraging market operators to provide traders with a route into retail or to simply act as a springboard for the next generation of high street entrepreneurs.