Ben Fogle: Wild
Thursday, 18 May, 7.30pm. Tickets from £28.50
Parr Hall, Palmyra Square South, Warrington, WA1 1BL
Tickets and information 01925 442345 www.pyramidparrhall.com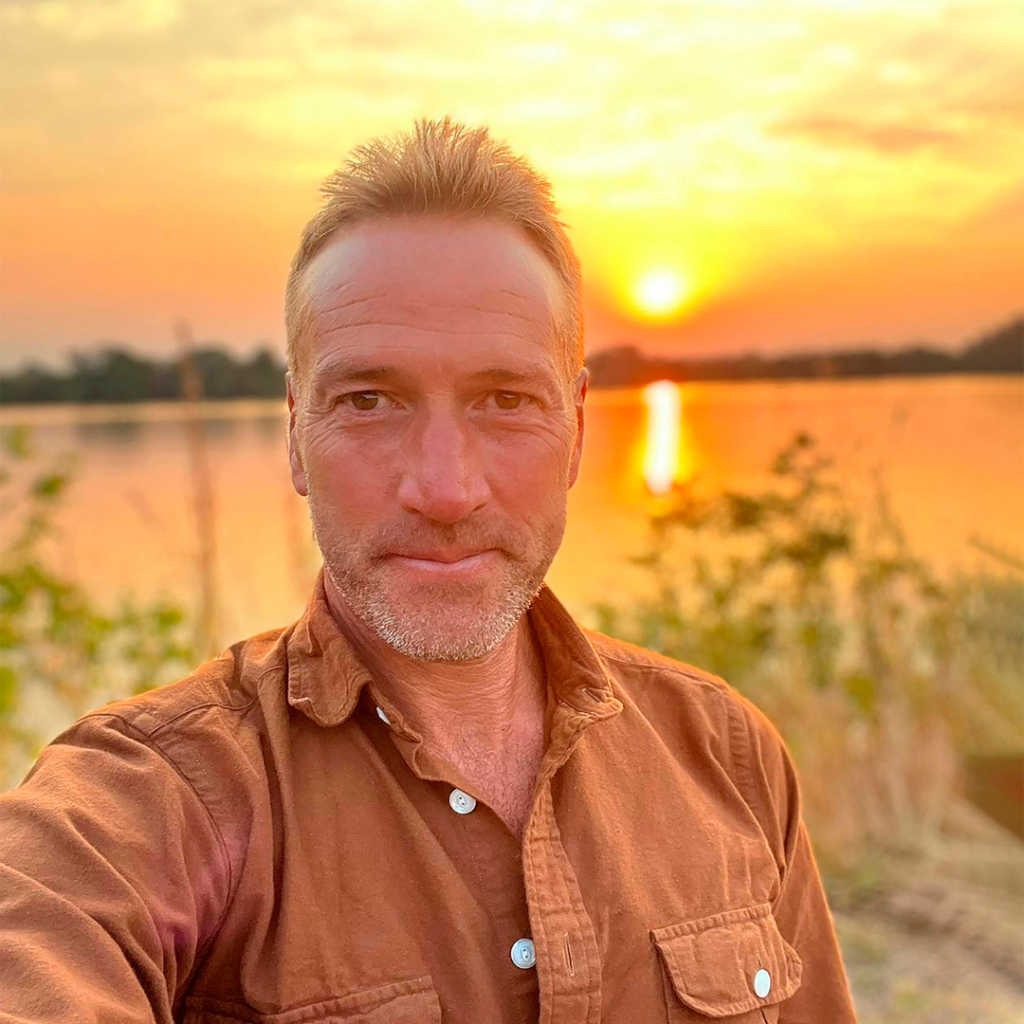 Ben Fogle will be visiting Warrington next year to share stories from his extraordinary expeditions all over the world.
The adventurer, broadcaster and writer will be taking his new show, Wild, to Parr Hall in Palmyra Square on 18 May.
From the wilderness of Northern Sweden and the jungles of Honduras to the hostile extreme environments of Chernobyl and the treacherous mountains of Nepal, Ben will have a whole host of incredible experiences to share.
But he will also be talking about how many of his encounters changed his life and helped mould him into the man he is today.
The result will be both an entertaining and uplifting show filled with tales of hope and positivity which Ben hopes will make audiences look at their own lives in a new way and the possibilities in front of them.
The dad-of-two said: "Adventures, expeditions, and journeys have helped shape and mould me. They have strengthened me emotionally, physically, and mentally and armed me with the skills for life."
Ben has worked for the BBC, ITV, Channel 5, Sky, Discovery and National Geographic channels. Most recently he has been seen on our screens for Ben Fogle's Lost Worlds, Ben Fogle: New Lives in the Country and Falklands War: The Forgotten Battle.
Ben Fogle will present Wild at Parr Hall on Thursday, 18 May. Tickets are on sale on Friday at 10am; visit parrhall.culturewarrington.org or call the box office on 01925 442345.