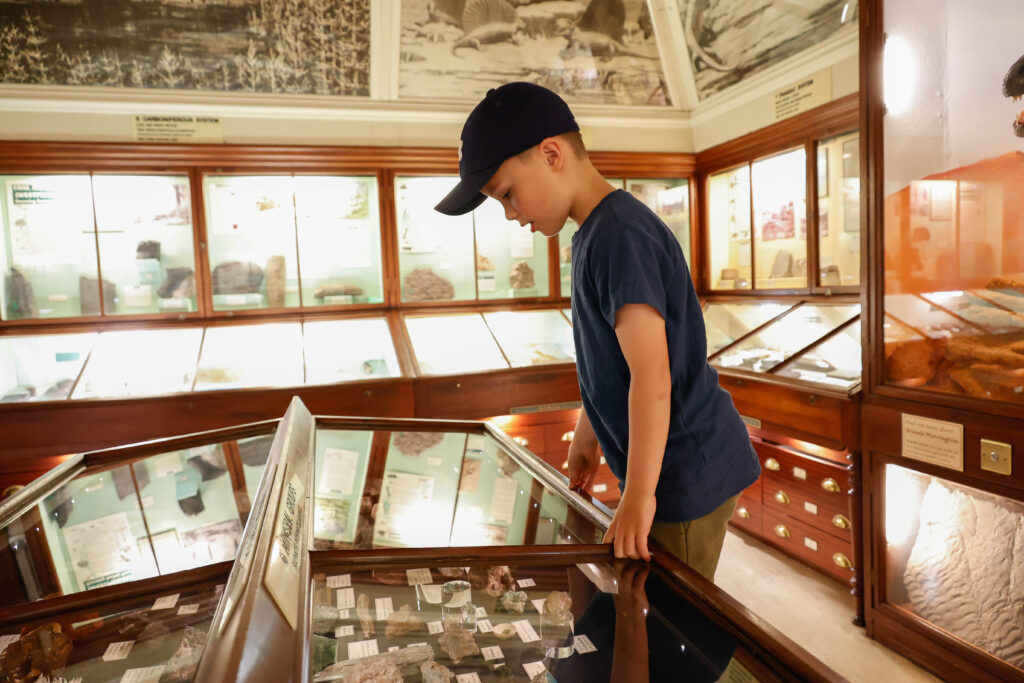 Our trip to Warrington Museum!
Recently, we had the opportunity to visit The Warrington Museum in all its new refurbed glory! The museum first opened in 1848 and is a big part of our town, always hosting unforgettable events and showcasing creative exhibits. One of their recent exhibitions was 'Everything About Us,' where we gained insight into the building's heritage and its significance in the town centre.
What is Everything About Us?
Everything About Us was created as a chance to get creative and celebrate the people who make our community a great place to live! From dance to playful puppets, the free family artist takeover gave a chance for many to tell tales in our town. We had the opportunity to visit it ourselves, and we couldn't say no!
Stacey Whitney: "Our trip to the Warrington Museum & library was great, with loads of wonderful things to see and do. Oscar (age 6) spent most of his time looking at dinosaur fossils and exploring the Fish Gallery. But the highlight of our visit was learning about puppetry and getting to make a paper puppet with Tom. Did you know it takes 30 years to become a master puppeteer!"
How can I go along to these exhibitions?
Don't worry about missing this exhibition because there's always room for another! For upcoming events in Warrington, you can keep an eye on our events page where we highlight the latest and greatest activities in the town centre. Culture Warrington also features upcoming exhibitions on their website, this way you're never the one to miss out!