For the first time, students from Priestley College and Warrington Royal Vale College will be coming together for a joint exhibition to celebrate this year's Rugby League World Cup.

This exhibition is an exciting collaboration of artwork created by Art and Design students at both Priestley College and Warrington and Vale Royal College.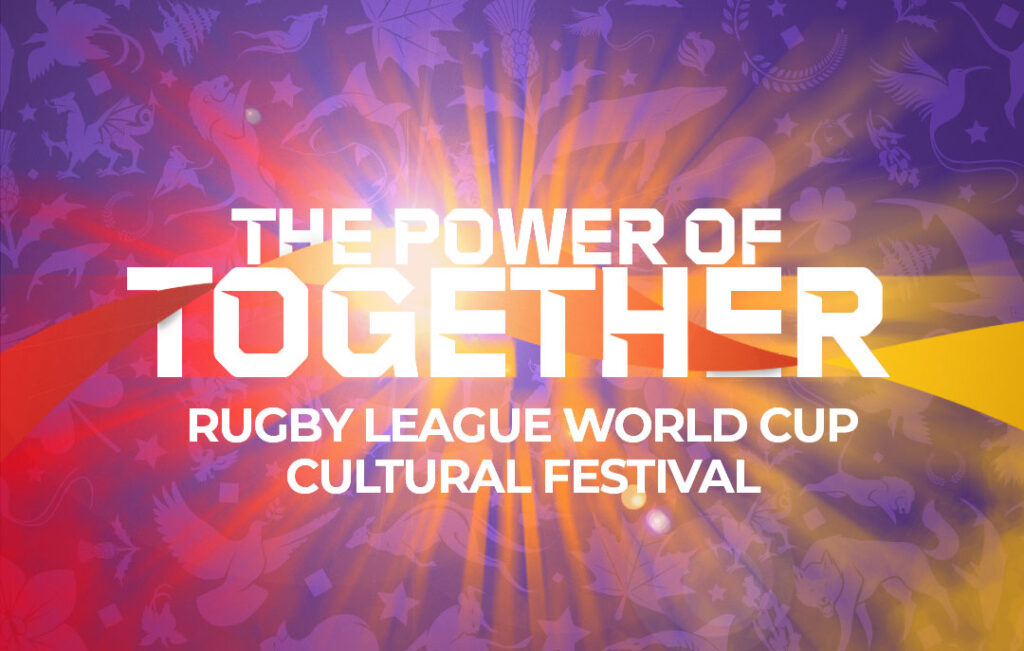 The theme of 'Coming Together' is multi-faceted, representing the many different countries and players coming together for the Rugby League World Cup (RLWC), our local Warrington colleges coming together to produce and install the exhibition and, more broadly speaking, humanity coming together for the common good.

Students were given a very open brief, producing artwork representing their own personal interpretations of 'Coming Together'. The artworks include painting, drawing, mixed media and collage.

The artwork is being exhibited at Warrington Market to mark the Rugby League World Cup launch in October and November.

The exhibition will be open from Friday 30 September – Saturday 19 November, at the Warrington Market mezzanine.

Cllr Tony Higgins, cabinet member for leisure and community, said: "This exhibition is a fantastic way to get our talented local students involved in a landmark event in Warrington, and I'd encourage everyone to pop down to the market and enjoy this fantastic display of art.

"The Rugby League World Cup focuses on 'The Power of Together', so students have been able to capture the spirit of the tournament and the sport in this impressive, creative exhibition.

Ben Brady, Assistant Director for Curriculum at Warrington & Vale Royal College, said: "It has been a great pleasure to support our students in creating artwork for the exhibition.

"They were keen to put their own interpretation into the artwork and the creative flair of the young people of Warrington is clearly abundant."

To learn more about the Rugby League World Cup in Warrington, visit: warrington.gov.uk/rlwc-2021.