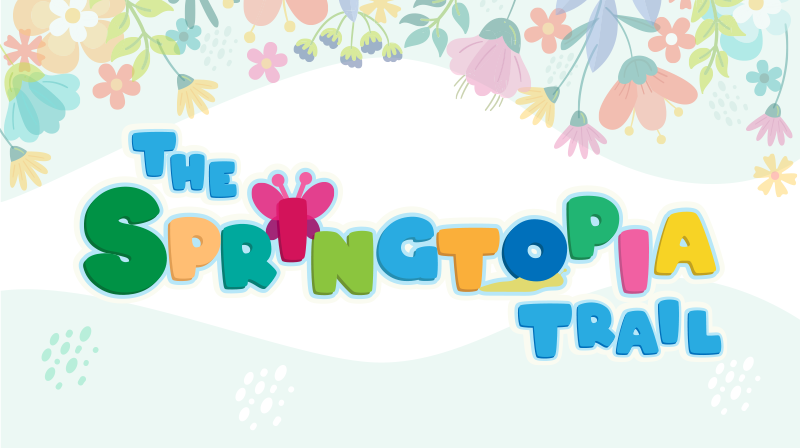 This Easter holiday, families in Warrington will be able to have a great day out with this free, augmented reality storytrail.
As part of We Are Warrington's Easter events line-up, we've teamed up with digital experience company High Street Safari to run a free family trail in Warrington town centre. This innovative experience let's families track down 10 Easter eggs from the land of 'Springtopia', where spring animals are having an art competition. Players can guess which animal painted each egg and then scan a QR code to reveal them in augmented reality. There are fun riddles and challenges to do along the way and at the end each family wins a free, e-book to read at home. 
The idea behind the event is to encourage families to come into the town centre with a free, exciting event that gets kids out of the house and walking. Shopping parents will love being able to get the kids on board with and families looking for a relaxing day out can encourage kids to have a screen-time break and get rewarded at the end.
The Springtopia trail is located at ten stops around the town centre, positioned so that families can discover hidden parts of the town. The trail takes about forty-five minutes to complete but can be completed in more than one visit. It's completely free for families and groups to take part in and they win a free, e-book to download at the end.
The trail works without the need for families to download or sign up to anything and works on any smart device. While it has been designed so that there is no need to go inside the venues, some participating businesses are offering discounts and vouchers to come in while you visit.
The trail runs from 7th April to 5th May. To find out more about the trail, visit the website: www.highstreetsafari.com/springtopia