If you're looking for some of the best events taking place in Cheshire, Warrington town centre should be your go to place this Summer.
We've put together the ultimate guide to discover what's on throughout the Summer… with so many events completely free to attend.
You'll find some of the most quirky events hosted right here in the heart of the town centre. In July you'll find a giant whale in Palmyra Square and the return of EKO gliding through the streets of the town centre to create 'did that just happen' moments. It's time to grab your calendar, start booking in these dates and check out our What's On page for any additional events that have been added since publication.
this guide has been produced and funded by businesses based in Warrington Town Centre, so when you visit please be sure to support them!
TAKE A LOOK AT THE FULL SUMMER PROGRAMME
SATURDAY 4th august - sunday 3rd september
summer fair in the square
The Summer Fair in the Square is taking over the town for the school summer holidays. From Friday 4th August to Sunday 3rd September families can expect a range of fabulous fairground rides, classic carnival games like the coconut shy and hook-a-duck, and an array of delicious food and drinks for all ages to enjoy.
 It's the perfect chance for families to have some nostalgic fun and make memories together. Come on down and join in the free fun – we dare you to resist!
sunday 16th SEPTEMBER - SYMPHONIC IBIZA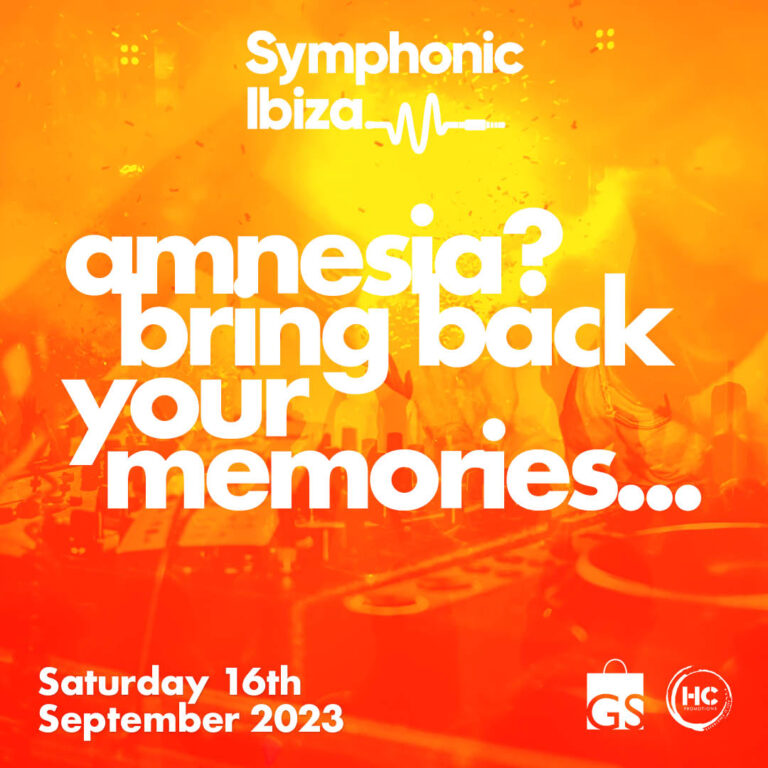 Bringing you all the Iconic IBIZA Dance anthems to life with a full LIVE Orchestra, LIVE DJ's, immersive visuals & powerful vocals for Warringtons official Summer closing party. 
Golden Square Shopping Centre & HC Promotions are delighted to announce that their popular event, Symphonic Ibiza, is returning for its third consecutive year. On 16th September, Old Market Square will come alive with the sounds of the White Isle, played by a full 25 piece orchestra.
Symphonic Ibiza is one of Warrington's favourite events and promises to be bigger and better than ever this year. Guests can expect to hear classic tracks from the Ibiza clubs recreated by a live orchestra in the height of summer – an experience that must be seen and heard to be believed!
The show will take place outdoors in Old Market Square so guests can dance like no-one's watching under the stars. All tickets are standing only.
Under 18s must be accompanied by an adult
Doors open at 6pm with entertainment from live DJs leading up to get the rocking before the main event of Symphonic ibiza take to the stage around 9.15pm for something special for you to enjoy and party the night away.
So don't miss out on this magical night where you can feel transported back to your favourite club on the white isle
Get ready to party with Symphonic Ibiza at Golden Square!
For tickets visit: https://www.eventbrite.co.uk/e/symphonic-ibiza-2023-special-guests-tickets-637193682457
TAKE A LOOK AT THE FULL SUMMER PROGRAMME