Recently, Warrington got ranked the 20th best town or city in the UK for new, independent businesses to set up shop. At Warrington BID, we have made it our mission to regenerate the town centre, and despite the challenges faced by the high street due to the Covid-19 pandemic, Warrington town centre has been filling up with independent businesses such as Heavenly Desserts, Babba's Bar & Bistro, Kingswood Candle Company, Bamboo Botanicals and many more. So, with our town growing rapidly, we have selected a few businesses which you should check out, if you haven't already.
Babba's bar & bistro
First up we have Babba's Bar & Bistro, which has recently been opened on Bridge Street. The owner, Burak Goksu also owns Elma's Restaurant in Lymm. They specialise in Mediterranean and Turkish cuisine. They have only been opened for a couple of weeks, but they've had an amazing response from the public. They are based in the renovated space – where the former JJB store used to be. With high ceilings and spaced-out tables, they are Covid-19 safe. So, you can enjoy your food and drinks without the anxieties that come with the pandemic.
wholesome junkies
There is a misconception that veganism has to be boring. Well let us tell you now that it definitely doesn't – thanks to
Wholesomejunkies
, based in
Warrington Market
.
They specialise in vegan junk food, offering plant-based alternatives for everything from mouth-watering burgers to chicken wings and even kebabs, to name just a few!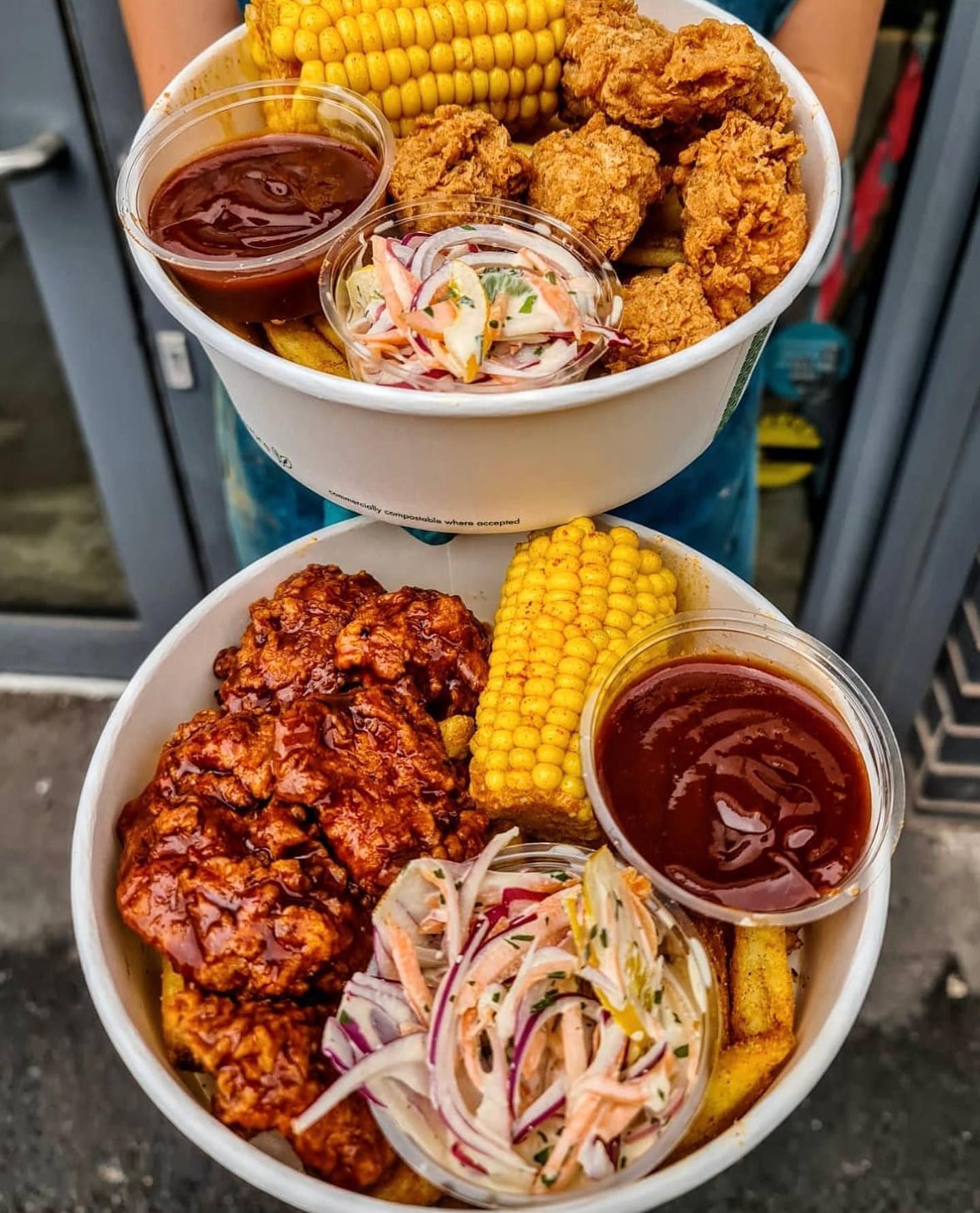 THE ORIGINAL DOG BAKERY
This business makes fresh, handcrafted cookies, doughnuts & cakes for your lucky pooch. They have just opened their third home in Golden Square shopping centre and will be there 7 days a w
eek, with loads of exciting goods for your pet dog – they even have dog-friendly popcorn!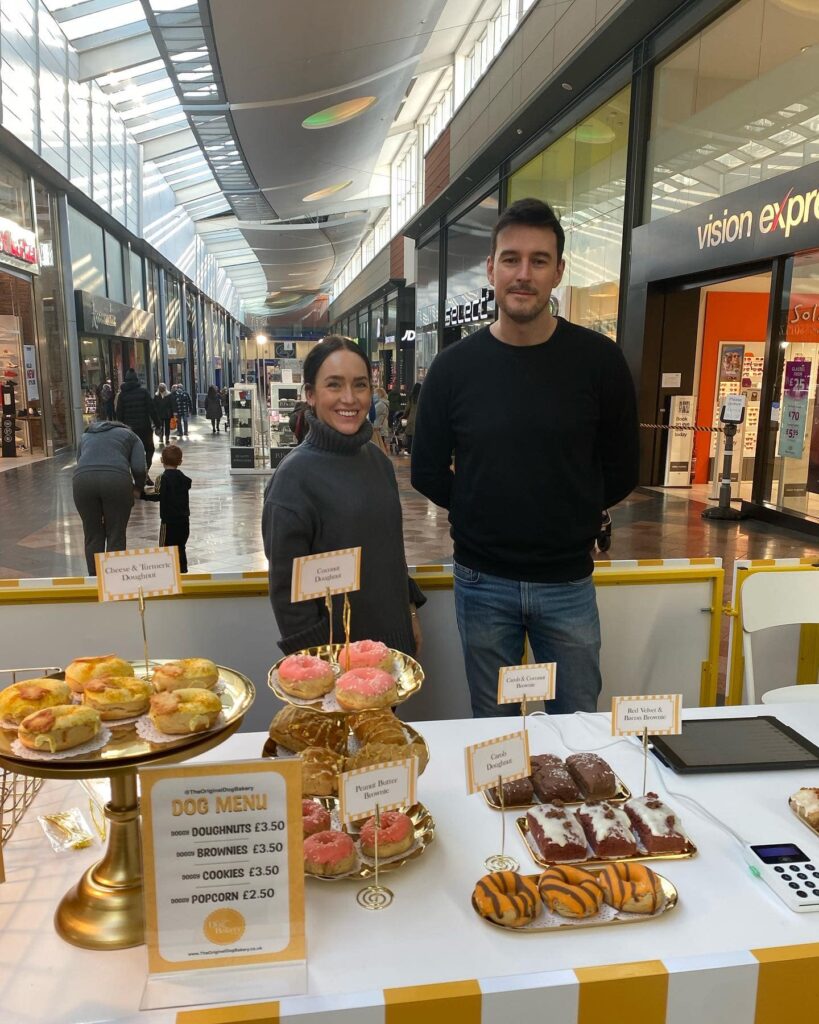 planet doughnut
This family owned doughnut & coffee shop sells a range of handcrafted vegan and classic doughnuts, alongside thick shakes, hot chocolate and much more! You can find them in their recently opened store in Golden Square shopping centre near Vintage Viola.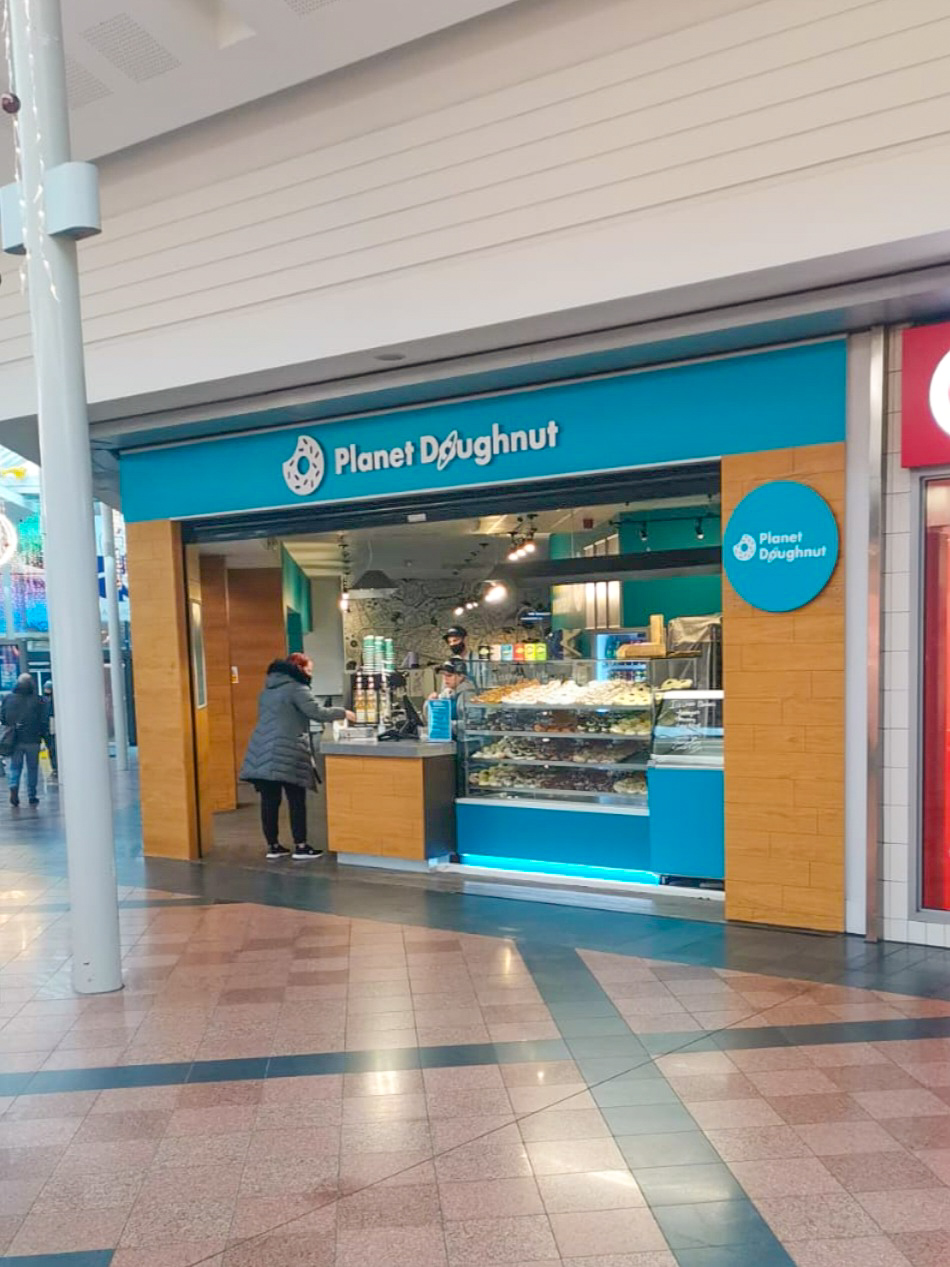 heavenly desserts
Heavenly Desserts is a luxury dessert shop which has recently opened on Bridge Street, they are also popular in Manchester and Liverpool. Hamza, who runs the Warrington shop as well as Liverpool, has told us that their aim is to get more people into the town centre in the evenings. He has referred to Heavenly Desserts as an 'alternative to a night out', with them being open to sit in until 11 pm every night. They also cater to different dietary requirements, with a full Vegan menu being available to customers.
kingswood candle company
Warrington has seen a rise in more sustainable, and eco-friendly businesses setting up shop in the town centre. With the current climate emergency, many people are looking for products and services which will have a positive impact on the planet. Kingswood Candle Company is an independent retailer, set up in Golden Square Shopping Centre – opposite The Body Shop. They are extremely passionate about collecting their products from sustainable sources. When it comes to packaging, they use recycled cardboard as well as biodegradable materials that break down in nature. Finally, their wax melts and candles are made using 100% natural, soybean wax, meaning that it is not damaging to the environment or animals.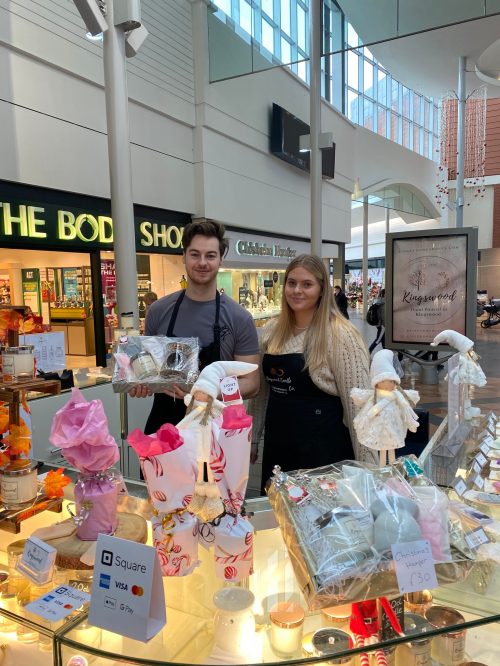 bamboo botanicals
Bamboo Botanicals is a hidden gem that has opened in Warrington September 2021, located on the first floor of Hatters Row on Horsemarket Street. They don't only sell the most beautiful plants, but they are also passionate about them. So, once you buy your plants, they will also be able to provide you with advice on how to care for them. The plant's you'll find there are quite unusual, and not what you tend to find in a classic garden centre. So paying them a visit will definitely be worth it!
To grow our town, we first need to support it and the businesses within it. So, these are just a few of the many to open. We encourage you to pay them a visit, and whilst you're at it why not explore different places you might stumble across?