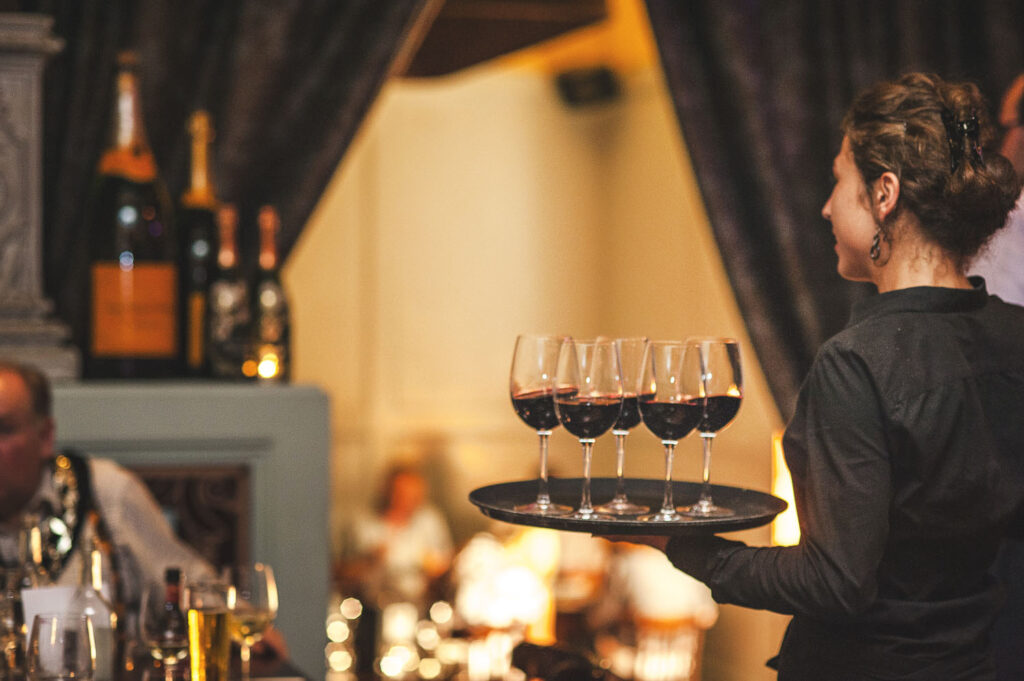 Counting down to 17th May!
Friends and families are looking forward to meeting up and sharing Covid safe hugs as part of the government's roadmap out of lockdown next week, as businesses across Warrington Town Centre prepare to welcome groups back to a host of reopened indoor venues and leisure facilities.
As restrictions ease, people will once again be able to sit inside pubs, bars and restaurants, enjoy a film at the cinema and visit leisure and entertainment venues such as play centres and trampoline parks.
Warrington BID Manager Nick White said: 'We have been working closely with businesses to help them prepare for reopening safely and there are lots of great places to meet and socialise within Covidguidelines across the town centre.
England enters 'step 3' of the government's roadmap out of lockdown on Monday 17 May, meaning indoor hospitality, entertainment and attractions, and organised indoor sport will be able to reopen. Up to six people or two households can meet indoors, and up to 30 people can also meet outdoors. Guidance on meeting family and friends will be updated.
Close personal contact, such as hugging, with friends and family will also be allowed. Close contact continues to carry a risk of catching or spreading COVID-19, and people must consider the risk to themselves and to others to make informed, personal decisions on close contact.
Warrington Borough Council are advising people to continue to follow the rules and remember the basics – hands, face, space and fresh air – when you are out and about, to ensure we can keep the number of coronavirus cases as low as possible. When indoors, make sure to take extra precautions by keeping areas well ventilated and maintaining social distancing.
Residents should also get regular symptom-free coronavirus tests to ensure they are not unknowingly spreading the virus as they venture out of the house and start socialising more. Lateral flow tests (LFTs) are available to all residents and can be ordered online, collected from participating pharmacies, or taken at one of our testing sites.
Thara Raj, Warrington's Director of Public Health, said: "It's been fantastic to see Warrington town centre alive with vibrant activity once more in recent weeks. We've worked closely with our businesses and other partners to ensure visitors can experience a safe and enjoyable return to shops and hospitality venues.
"Throughout this most challenging of periods our business community has remained positive and adaptable. This has been hugely important in ensuring public safety while celebrating all the fantastic things our town centre has to offer.
"Equally important has been the support of the public, and as we head towards the next step of the roadmap out of lockdown on 17 May – when indoor hospitality and entertainment venues can re-open – your continued support is vital.
"Please continue to follow the rules and take responsibility for your safety and the safety of others. It's also really important that you get your coronavirus vaccination when invited and getting regular symptom-free testing can keep the number of coronavirus cases down."
For more information on coronavirus restrictions in Warrington, visit: warrington.gov.uk/coronavirus