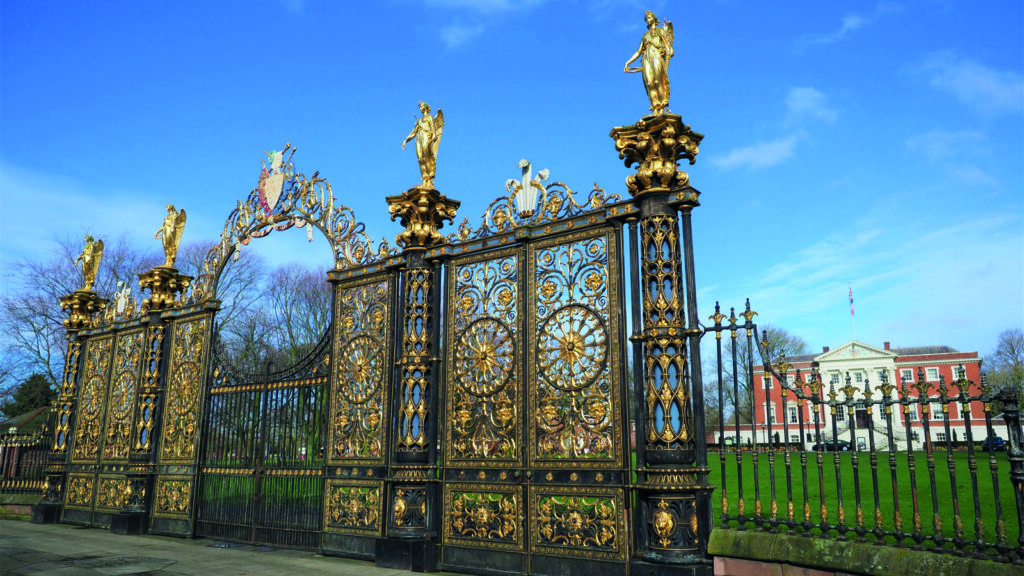 If you like a bit of culture, Warrington has just the thing with the Heritage Open Days Festival at
Warrington Museum and surrounding venues. This 'Astounding Inventions' festival will bring the
inventing triumphs of Warrington's past to life, including many fascinating fun-filled, family-friendly
facts. For example, did you know Warrington Academy tutor Dr Joseph Priestley invented
carbonated water in the late 1700s, which forms the basis for today's fizzy drinks – and hands up
, who knew Priestley College is named after him? For more information on the program of events
running from 9th to 18th September, visit the Culture Warrington Website.

From fizzy drinks to fizzing beats, Saturday 10th September sees the return of 'Symphonic Ibiza' by HC
Promotions. Featuring a fantastic live orchestra as the backdrop to disco beats from Ibiza royalty DJ
Andy Joyce, you will NOT want to miss this. Take yourself back to the island, relive your youth and
close your summer in style; tickets are available here.

For the crafty amongst you, there's the Warrington Makers Market from 11 am til 4 pm in Palmyra
Square on Sunday 11th September. You can sip and shop, dine and dance, or simply enjoy watching
Warringtonians during the day away in the beautiful Cultural Quarter. Plus, it's free parking in
Golden Square on Sundays too.

If music is more your vibe, don't forget licensed café bar Acoustic Café on Sankey Street runs an
Open Mic Night every Wednesday. In fact, whether a singer or poet, comedian or musician, the mic
is yours – find out more here, and who knows, it may lead to a gig one day at The Comedy Store!

Eyes down…..Open Mic is not the only thing on Wednesdays – The Botanist host a weekly free
Musical Bingo from 8 pm – with tasty cocktails AND prizes galore, why not make an evening of it
straight from work with colleagues and join them for dinner first?

We always think the best way to see our wonderful town is on foot, so why not make the most of
the Warrington Running Festival on Sunday 25 th September? More about this will follow in our blog
next week, but you can sign up for 5k, 10k or half marathon runs in and around Warrington, starting
and finishing at the Town's iconic Golden Gates.

We love Warrington; we have wire in our blood and pride in our hearts for where we live. We are
One Town, One Community. We are Warrington.